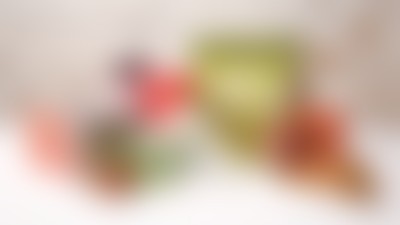 Development of packaging for a chain of healthy food cafes
3 — Branding
Sostav.ru, 2017 г.
It's not our first time to develop product packaging for Moscow fast food chain PRIME STAR. In 2017 36 SKUs were redesigned; almost the whole product range of beverages and lemonades, sandwiches, porridge, soups, salads, coffee cups. It was one of our biggest projects for PRIME STAR, which gave us great pleasure. The brand was open for experiments and irony once again.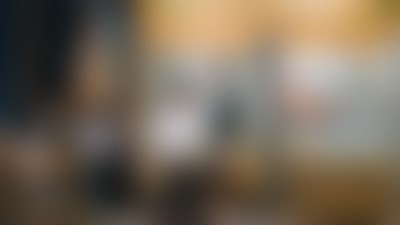 PRIME STAR is a part of Novikov Group and is a recognized leader and expert in healthy food market in the fast casual segment. The network has more than 80 cafes. Target audience of the brand is women (65%) and men (35%), 18-35 years old. This is a place for active young and trendy people, who care for their health and are constantly looking for something new. It's very important for the network to surprise the audience every now and then, and that requires a complete design makeover. We faced a task of creating a packaging that would surprise the guests and form a visual image in line with the brand platform.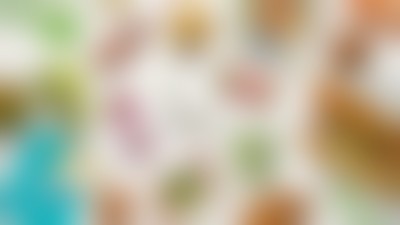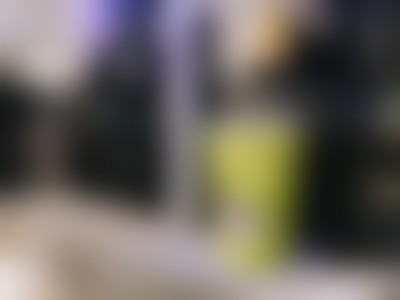 We created a series of illustrations with funny animals combined with food. The images are taken from real life and embody hobbies of the younger generation. Meet Ginger Moose guitarist, Octopus drummer, Kangaroo surfer, Yogi Bulldog, Orange hedgehog, Mint goose, Cowberry bear and many others.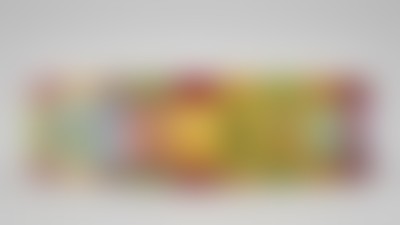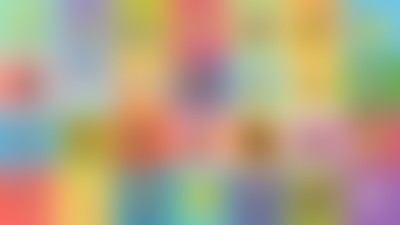 Our illustrator was the key person in this project. It took us about 9.5 months of work and more than 600 sketches and scenes to put the funniest and most unexpected ideas on paper.