Branding for the superstore of the third largest private company in Russia by revenue
3rd place — Retail Btanding
POPAI Russia Awards, 2022 г.
"Chemical" themed store in Tyumen was added to the line of already existing superstores ("Space" in Samara, "Automobile" in Tolyatti, "Chocolate" in Krasnodar and "Kuban" in St. Petersburg). This theme of the store was not chosen by chance. The great creator of the periodic table of chemical elements, Dmitry Ivanovich Mendeleev, was born in the Tyumen region.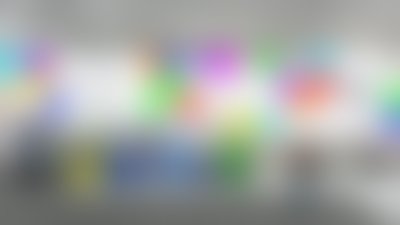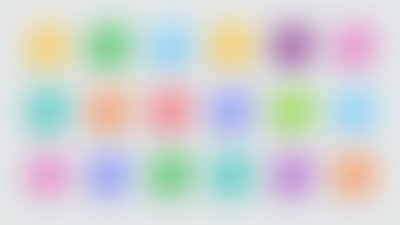 The developed concept received the conditional name "Formula of an ideal purchase". A visual and verbal system was developed to unite all departments of the store. Recognizable chemical details became the basis of the graphic style: square elements (as in the Menfeleev's periodic table), formulas of chemical compounds, atoms and molecules. The designations of departments were stylized as chemical elements, and internal communication and navigation with "chemical" patterns was also inline with the concept.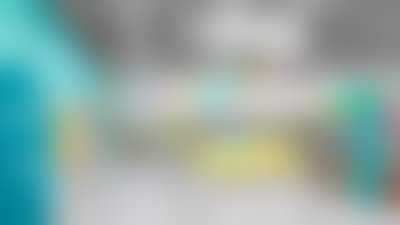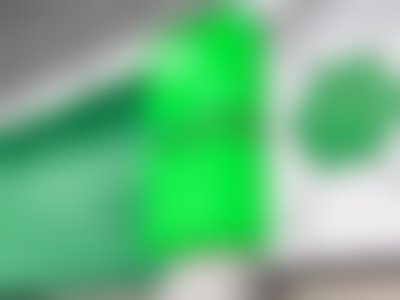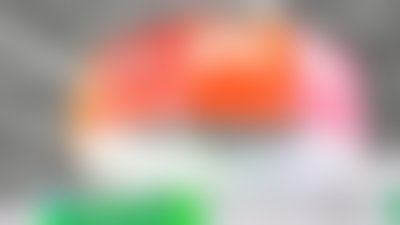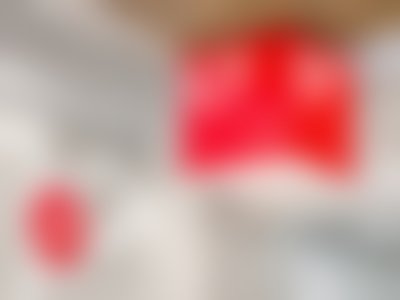 The integrity of the store's image is supported by various objects located inside: specially designed decorative lamps in the form of hexagons and chemical schemes, cubes with encoded department names, navigation steles and an entrance group with an arch of luminous elements.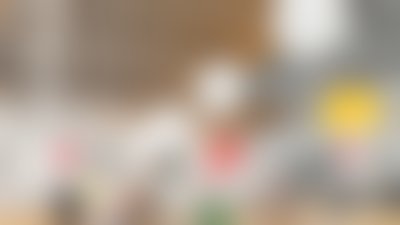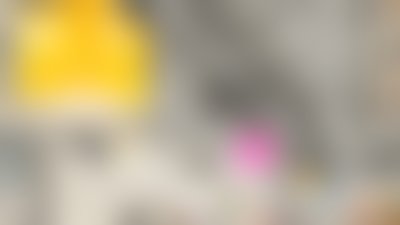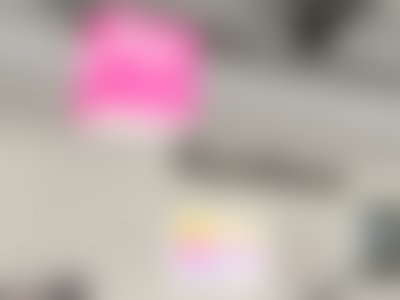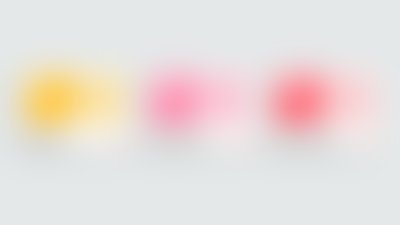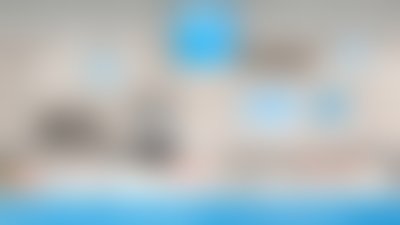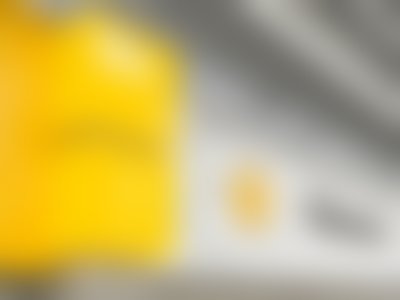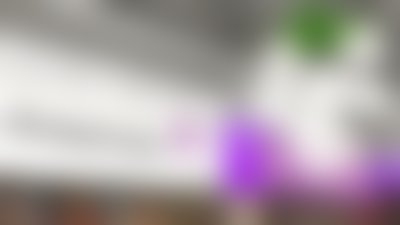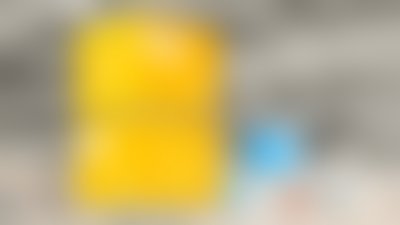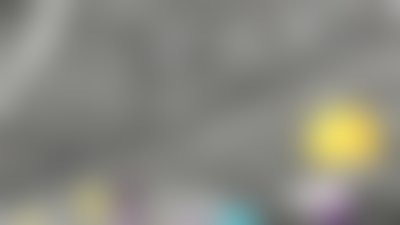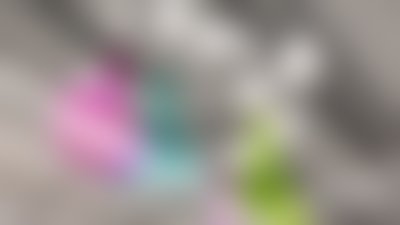 An important part of the concept was copywriting, which complemented the idea. It is present in navigation and in internal communication materials: "The Chemistry between Us", "You'll ever dreamed" (according to legend, Mendeleev saw a table of chemical elements in a dream). Many departments also received their own names: "Elements of Joy" (confectionery), "Strong Connections" (alcohol) and others.