Branding for the superstore of the third largest private company in Russia by revenue
2nd place — Retail Btanding
POPAI Russia Awards, 2022 г.
Our second collaboration with Magnit in the field of retail design. For a store with an area of 1800 m² on the Anapa Highway LINII developed a creative concept in the sea port style, 'cause Novorossiysk is the largest port in Russia.
At the entrance to the superstore, the visitor is greeted by an installation in the shape of a lighthouse. Vintage postage stamps create a comfortable navigation between the "Island of Cleanliness", "Sausage Pier" and "Degree Bay". They also emphasize the variety of goods and remind that the city receives hundreds of ships every day.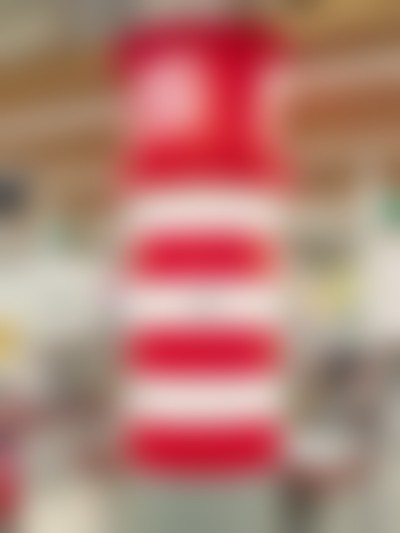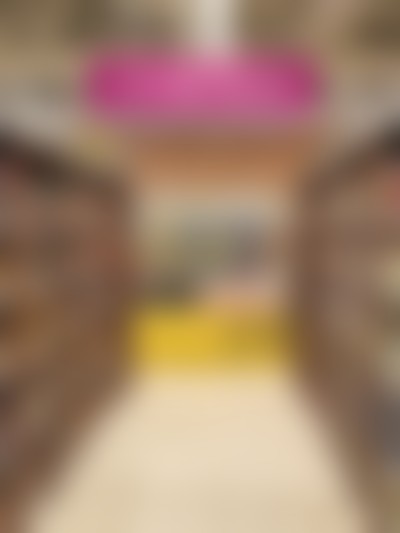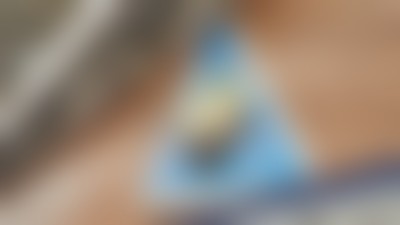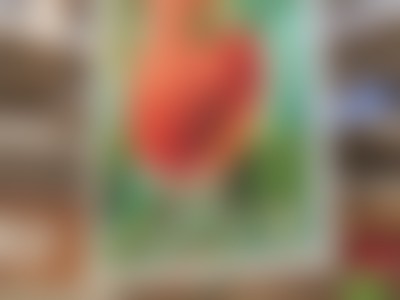 The brands in the superstore display not only the categories of goods, but also the retailer's private labels.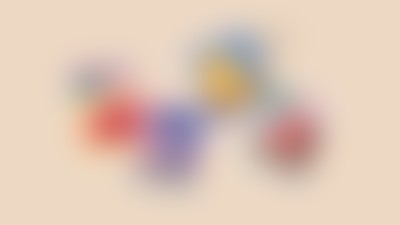 We've made over 30 navigational stamps that help consumers to "travel" between the departments. The signs are written in the languages of countries famous for the quality of their products: Russian dumplings, Spanish wine, German beer, Japanese diapers, Danish toys, etc.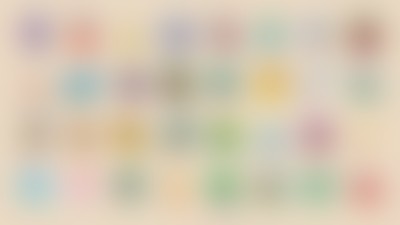 Each stamp is unique. Illustrations are made in raster style. The images are so detailed that they are interesting to examine even in large format.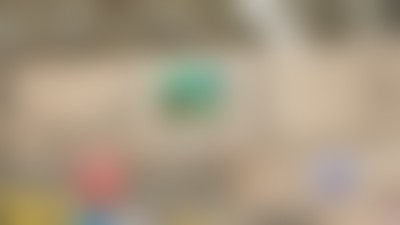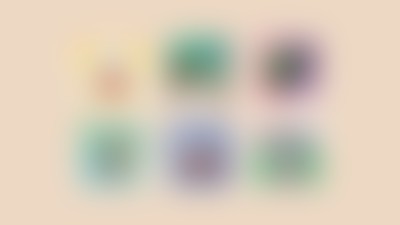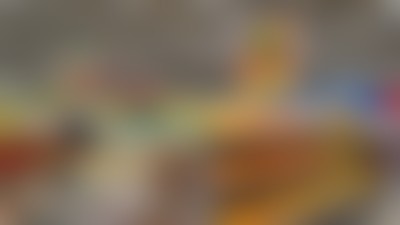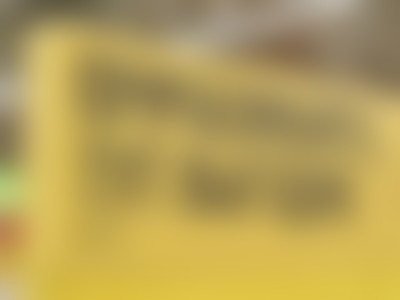 The pallets are stylized as cargo containers, and the areas of promotional products are marked with thematic inscriptions: "Land here, it's profitable!", "We are heading for the best prices!"