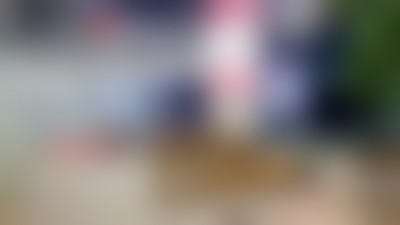 Coffeehouse chain branding in Viennese tradition
The coffee houses are a franchise of the Austrian chain Zimt und Zucker (Cinnamon and Sugar). The first establishment under this name was opened by entrepreneur Nick Bauer in the city of Graz back in 1907.
We were faced with the task of redesigning and adapting this brand to the Russian market.
The reason for developing a new name was uncomfortable pronouncing and sounding Zimt und Zucker for the Russian-speaking audience: it is also hard to remember. Therefore, we proposed to rename the coffee shops to Zuckerstück. It turned out to be a funny and well-remembered word with a cheerful character and a sense of humor.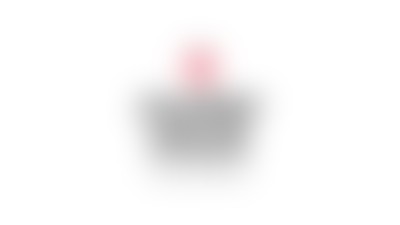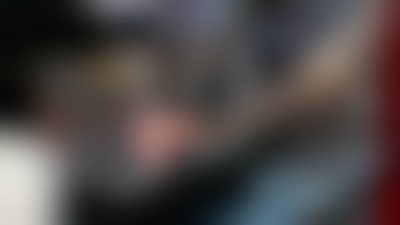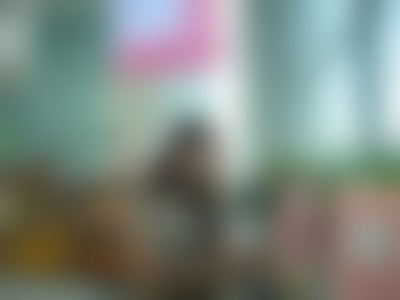 It was also needed to create a memorable place that people would want to return to. The first coffee house in Russia opened at Domodedovo Airport, a place where there are always a lot of foreigners, everyone is in a hurry. It was important to preserve the style and spirit of establishments with Viennese traditions and Austrian character, with excellent coffee and desserts from their own kitchen factory, which can be eaten on the spot or taken on board the aircraft.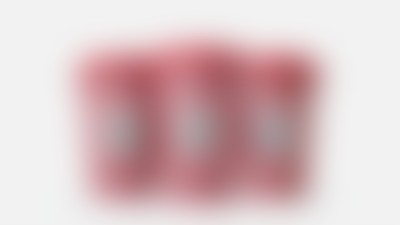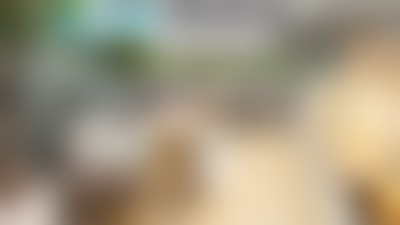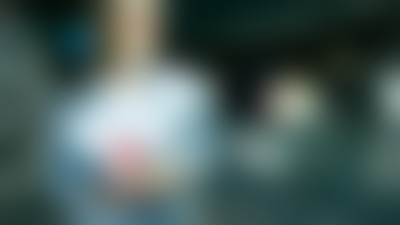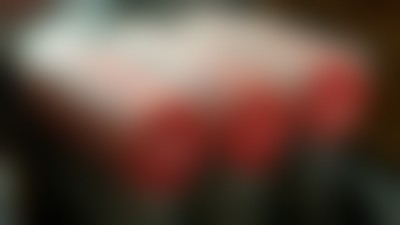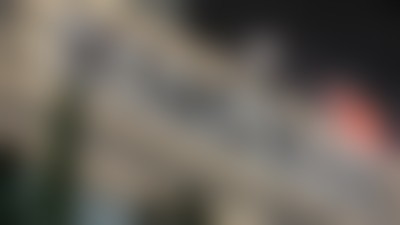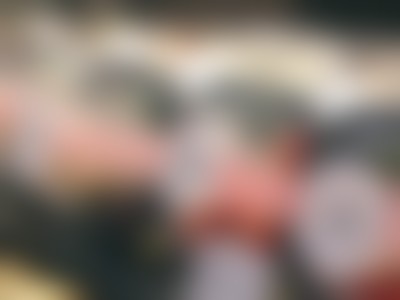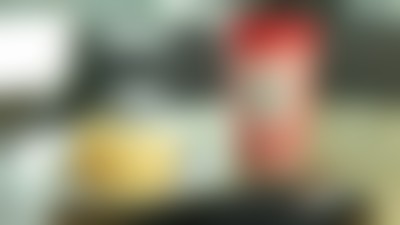 An important part of the project was a copyrighting about famous Austrians — Mozart, Schwarzenegger, Porsche, Hundertwasser, Strauss, Freud and others, developed by Irina Zvereva. Different phrases are used in different media, from columns to posters.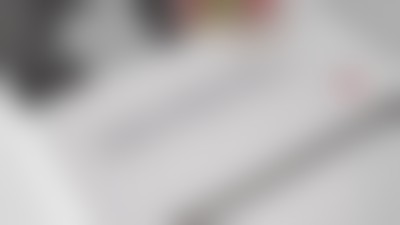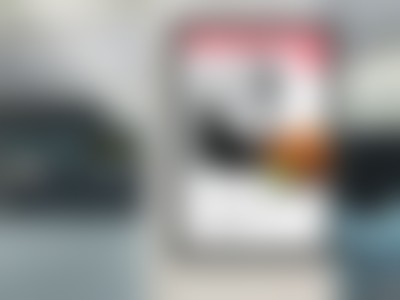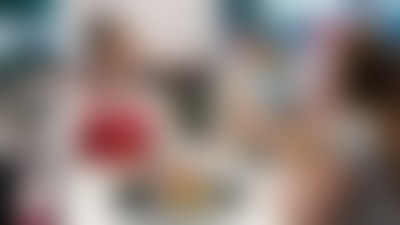 We came up with a stylish and laconic logo on the theme of the Austrian flag. The sign contains graphic elements and geometric red and white patterns. Thus with the help of a small detail it turns into a cake with a cherry on top.