Branding of online electronic equipment store
ITOGO is an online platform that helps to quickly equip an office or home with electronics, household and computer equipment with a focus on solving business problems. The product was launched by LANIT group, the leader of the Russian IT industry.
The advantages of the service are: easy registration by TIN or company name, selection of equipment for technical specifications, electronic document management and a unique automated billing system. The client receives an invoice to the specified e-mail immediately after placing the order. Despite the competitors (like Komus or Citilink) the market is strongly growing and extending.
The target audience of the service is representatives and employees of small and medium-sized businesses who value their time and appreciates the quality of the goods provided. Among them are both IT specialists, office managers and business owners who order office equipment.
For business enthusiasts and business owners, quick results in solving routine tasks and a personal approach in the form of ready-made business packages and flexible financial conditions are important. This is where the new ITOGO online store comes to assist legal entities.
The name developed by LINII, on the one hand, testifies in favor of a quick receipt of a check, on the other hand, it evokes associations with the field of activity of the parent company LANIT in reading ITOGO.
The graphic element in the logo in the form of a dot with a gradient symbolizes the ability for the consumer to quickly and easily "put the end" to the issue of equipping the workplace at home and in the office with appliances.
The brand's corporate identity uses pseudo-3D shapes and smooth lines in a bright color palette, which contributes to the stylish design of the site. Also, the site has an intuitive interface and is equipped with unique functional developments. The identity illustrates the customer's path to the "result", for which both the result and interaction with the company are important.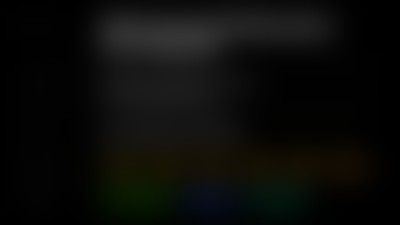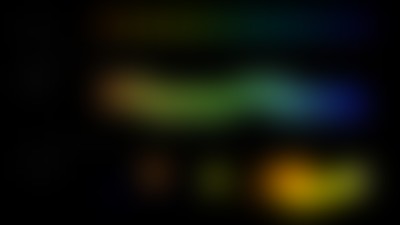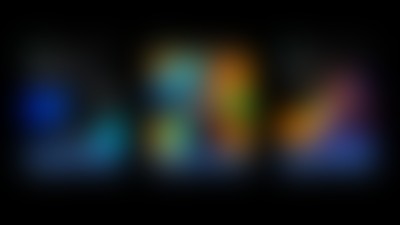 On the basis of the corporate identity system developed by LINII, the look & feel of the main page of the site was created. All work on the digital environment was carried out in close cooperation with the AIC agency, which was engaged in the implementation of the identity and its adaptation for the design concept of the marketplace and all internal pages.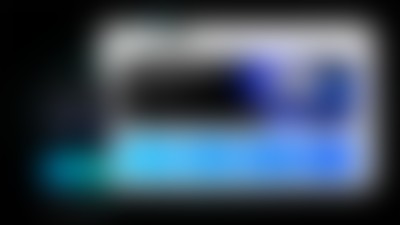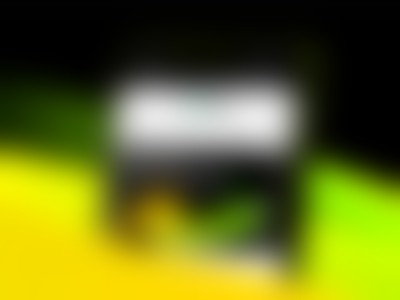 As a result of work on the identity, a corporate style guide book was created, as well as a flexible layout system for a large number of communication media.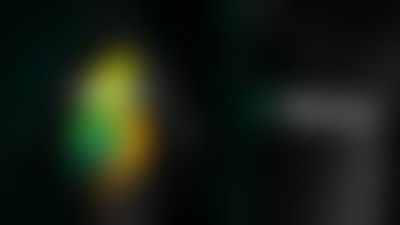 In the nearest future ITOGO online service, with the support of LANIT, plans to launch delivery by drons. The unmanned vehicles will be branded with a large logo and a flag with ITOGO's corporate gradient.