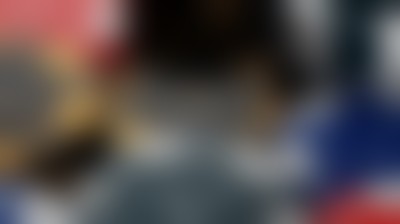 Rebranding of an elite gaming club in Minsk
The guests of Opera the prestigious gaming house have visited the best casinos in the world, they have something to compare with, and therefore they are demanding and expect service at the highest world level.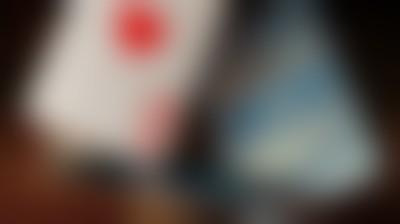 Deep dark turquoise and aged bronze became the corporate palette, which immediately set the tone for the entire brand communication.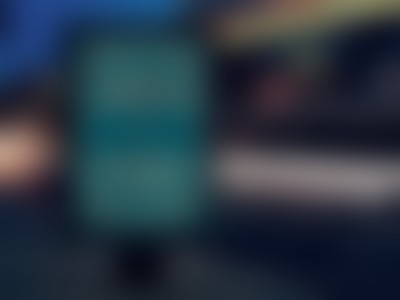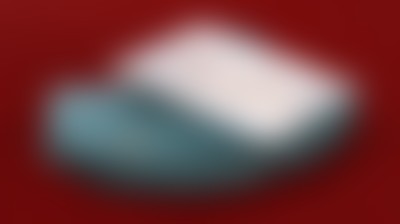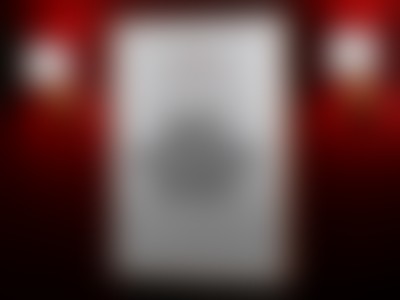 We needed to emphasize the perception of the luxury audience: a skeptical attitude to everything that happens, a look from above and a special sense of humor.
We transferred it into copyrighting: "To be more modest? Why?", as if the Opera visitor is addressing others.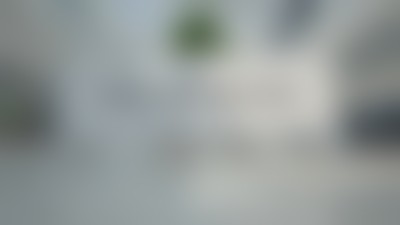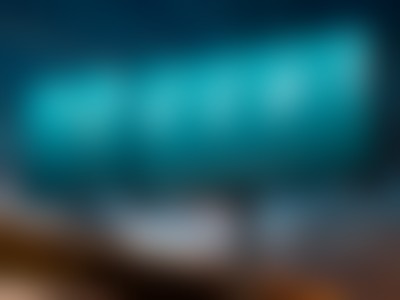 We also developed a creative idea for the advertising campaign of the casino "For those who don't get enough ...", which played up the definitions of a successful life: instead of VIP — VVIP (very-very important person). We also intentionally added sixth star.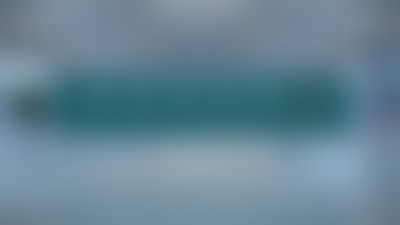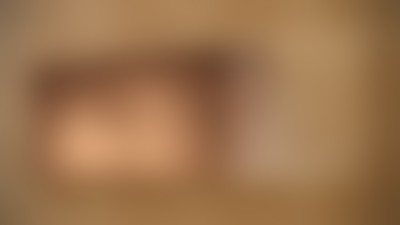 It is necessary to advertise the casino all year round. City-formats were taken as the main carrier, resembling a card from a deck in shape and proportions — an important attribute of any gambling game. 52 weeks in a year became 52 cards. Each week is a specific card, the "numbers" symbolize the months, and the "pictures" represent special events.