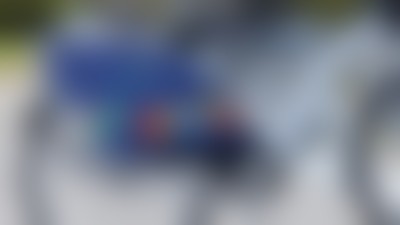 Logo development and corporate identity for the Bulgarian city of Troyan
3 место —
Брендинг Национальный фестиваль рекламы, 2013 г.
In 2012 LINII developed a logo and corporate identity for the Bulgarian city of Troyan. This place is rich in cultural traditions and known for its schools of applied arts.
The city is known not only for handicraft workshops, but also for Plum festival, for film festival and for motor racing. Ski slopes and hot springs are located nearby. The main attraction of the city is the Troyan Monastery, built in the XVII century. Trojan rakia (plum vodka) is considered to be the best in Bulgaria. We were deeply inspired with everything this little town has to offer.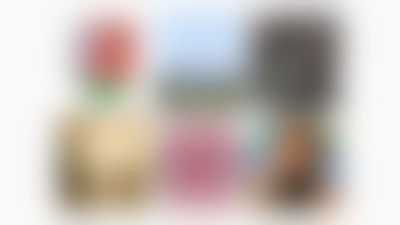 Troyan is located in the very center of the country, so the locals consider it the heart of the Balkan region. Based on this fact, we created a logo that visually combines the mountains and the heart.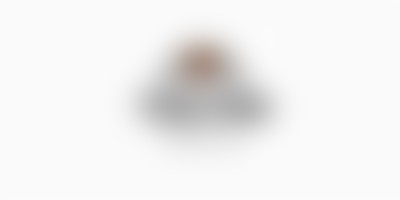 Patterns arranged in geometric blocks became the basis of the corporate identity. Several series have been developed with different themes: sports, culture, nature, places of interest, carpets and fabrics.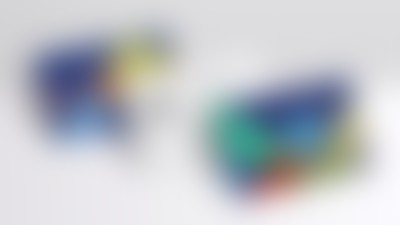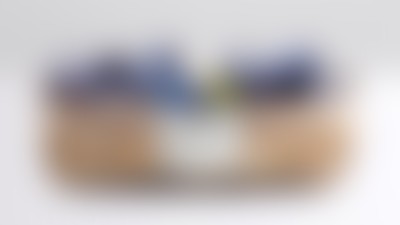 Also LINII developed a communication strategy Three days in Troyan. She talked about spending a few days there. The project received the third place in the nomination Brand of the City at the International Festival of Territorial Branding OPEN Fest in 2013.