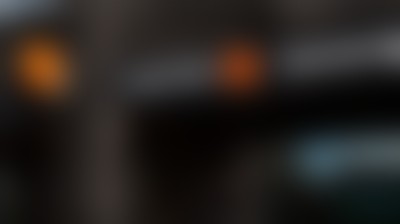 Сorporate identity development for a bookmaker
Winline was founded in 2009 and has been recognized by the gaming industry since the first years of its existence. Now it is the only Russian office operating in the premium segment of the betting business.
Our task was to stand out from the competition, increase the perception of the brand, make it more recognizable and create an image of an "expert" among the bookmakers.
The name in the logo had to be well read, because it is important when placing the sign in various online rankings. The simple font solution we found is perfectly readable even at extremely small sizes.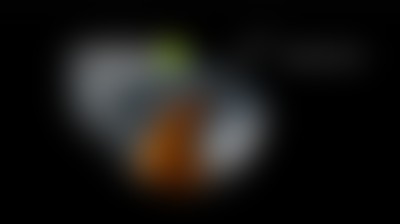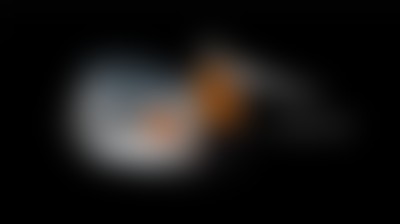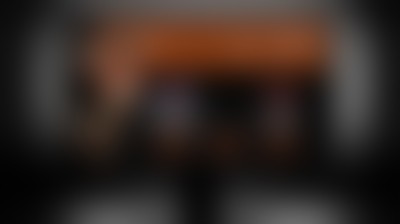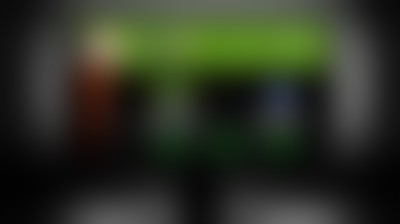 When creating the identity, we took a spectacular photo style as a basis and actively used black and orange colors.
We have completely redesigned the system for using corporate fonts and infographics, which has a great impact on posters, souvenirs and merchandising for retail outlets.