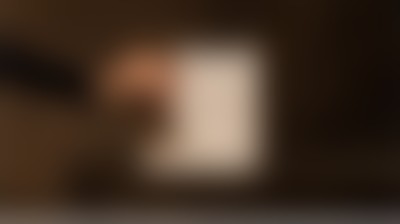 Rebranding of an iconic Russian jewelry brand with a hundred-year history
Moscow Jewelry Factory is a leading Russian brand with a hundred-year history, which is intertwined with the famous jewelry houses of Faberge, Khlebnikov and Ovchinnikov. A small jewelry shop that appeared in 1920, today is a successful company that produces and offers its buyers exquisite diamond works of art.
The company's management plans to enter foreign markets, develop an online store, and increase retail space. As we approach the centenary, the company realized the need to update the brand in order to become more fashionable, modern and emotional. To achieve new global goals, it was necessary to transform the strategy and rebrand, including changing the name.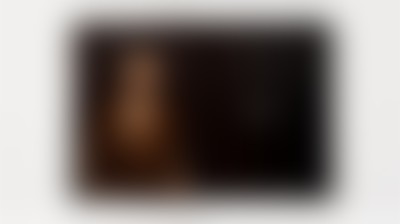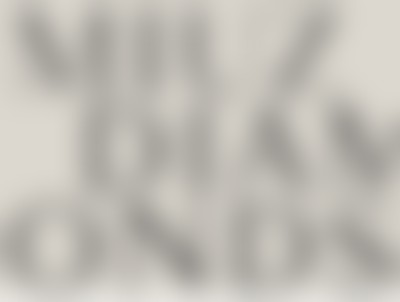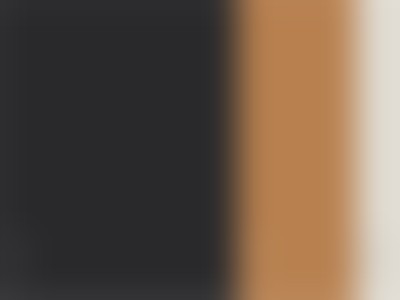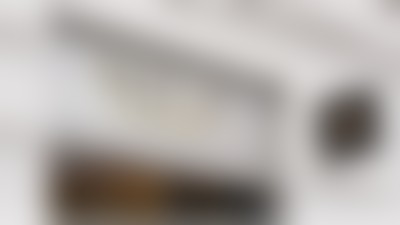 LINII analyzed successful cases from jewelry industry and conducted a brand audit using their own Retail 360° methodology, offering their recommendations to the company. We studied jewelry premium codes, which helped us integrate the brand identity seamlessly into a more luxury category. During this study we released an analytical article "High Matters. Premium, Luxury, Affordable Luxury, Masstige – a style guide".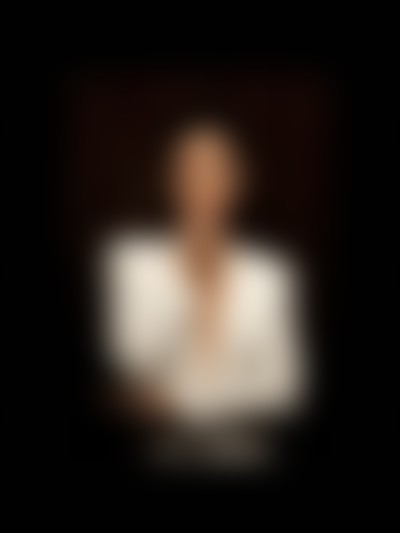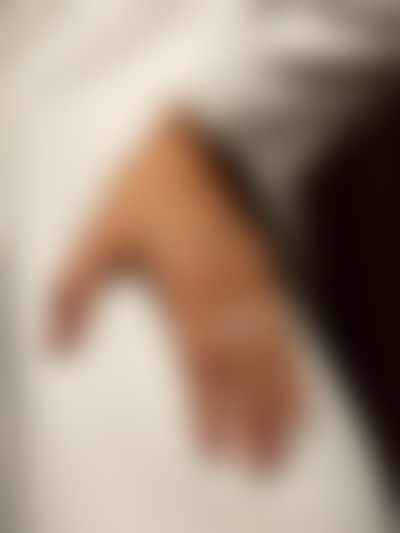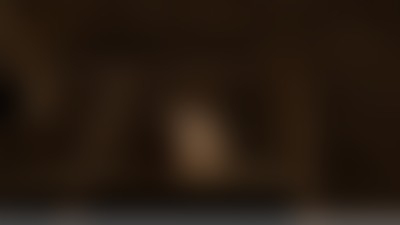 The first step was naming – we proposed a new abbreviated English name MIUZ Diamonds. Descriptor emphasizes company's focus – diamond jewelry production, and slogan "All facets of perfection" reflects women who wear these gems.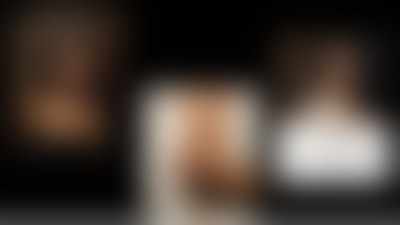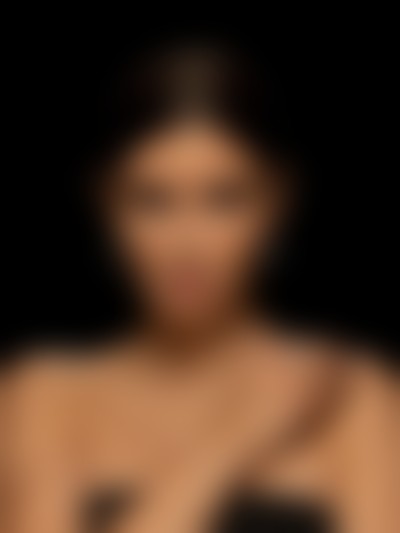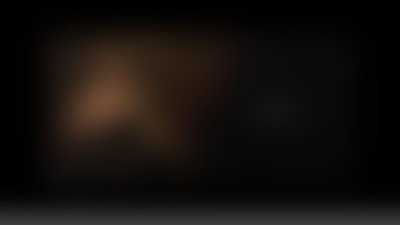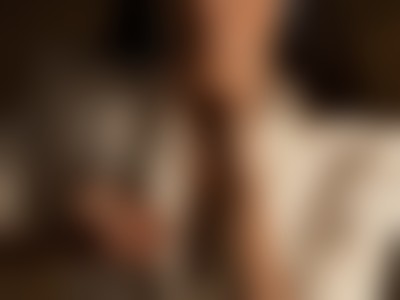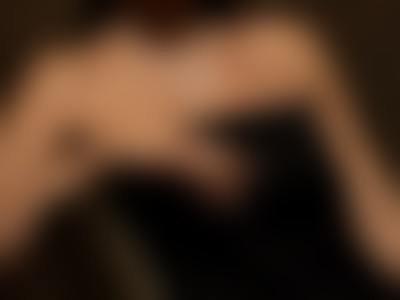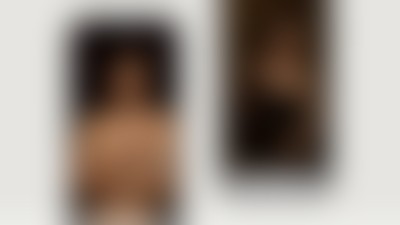 The chosen color scheme refers us to the historical roots of the jewelry brand. The main colors are a deep graphite shade and warm golden tones. We also had a photo session with famous photographer Boris Bendikov, which helped us create a unique photo style.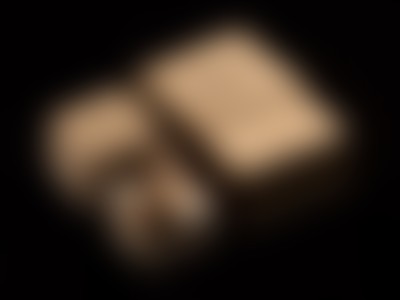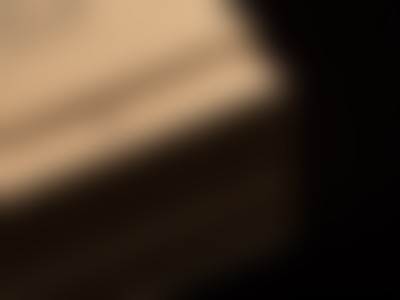 MIUZ Diamonds brand was designed with future growth and development in mind, making it look fresh for the next few years.