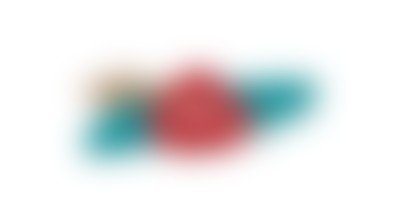 Identity development for a fast food chain
Georgian food is always something special, homemade and soulful. The Eat Georgian cafe chain is represented in many Moscow food courts. Those who want to plunge into the atmosphere of national food and drinks come here. You'll find the tasty and fast food during a break between working cases.
When developing the identity, we decided not to go into traditional visual codes, often referring to the past, to restaurant aesthetics, the atmosphere of a long feast in a big company.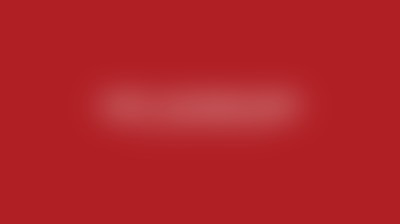 Khinkali and khachapuri, beloved by all, suggested the shapes of the plates for the logo. And the color scheme, unusual for establishments in Georgia (turquoise, red-terracotta, white), is inspired by travels to this country. The network turned out to be bright, stylish and highly visible.