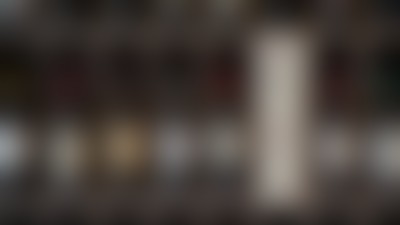 Premium wine shop chain rebranding
2nd place — Project of the Year. Branding
Results of the Year by Sostav.ru, 2016 г.
2nd place — Retail branding
POPAI Russia Awards, 2017 г.
The company has existed since 2003 and was originally called Grand Cru. The wine chain offers wines in a variety of price and flavor ranges with a focus on "the best for everyone". Today, Simple has one of the most impressive wine portfolios in Europe. Of the 3500 bottles presented in almost every wine cellar, the client will definitely be able to choose something to fit their taste and budget.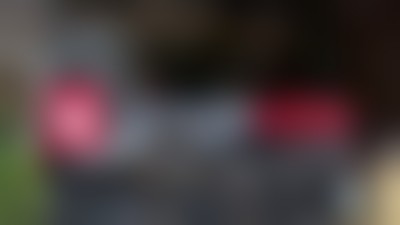 The challenge was to make the brand more democratic, but not overdoing it with design. When SimpleWine identity we adhered to the principles of continuity, simplicity and elegance.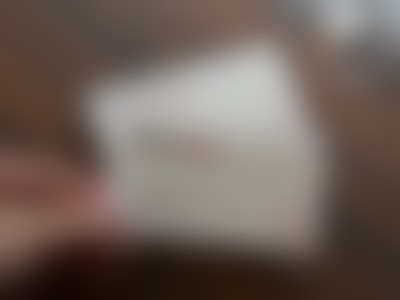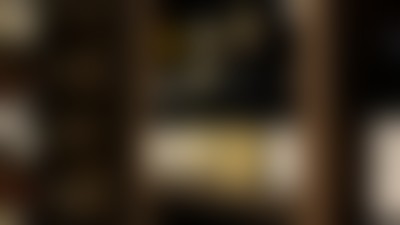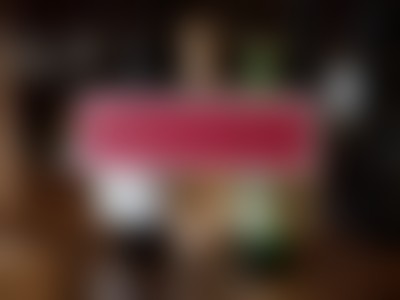 The logo basis is a rectangular plate, one of the sides of which resembles the silhouette of a wine bottle or a glass - the main characters of our design. To emphasize their importance, we have chosen a dark wine red in combination with noble gray and white.