Branding of a fast-food restaurant with fried chicken
The first Crisper cafe chain was opened in a legendary location: in a two-story mansion of the 19th century on Pushechnaya Street in the center of Moscow on the site of the former Coffeemania.
Crisper's owner is a financier in the past, and now an experimental restaurateur — Ivan Shchegolev. It all started with an interest in the American fast food market, and grew into the creation of a real brand with a bright character. The ambitions of the project are impressive: the owners plan to build a large network, represented both in Moscow, in the regions and abroad.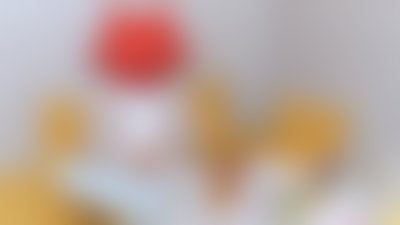 The entire Crisper menu is about crispy chicken. Bowls, hot dogs and special breaded wings are cooked with chicken. Crisper offers 5 spiciness levels to choose from. In addition, the cafe serves lemonades according to the author's recipes. Chefs work in the open bar station, preaching the philosophy of the "brand-new truth".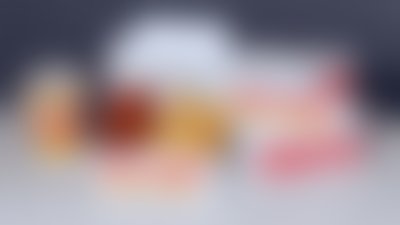 The creative concept is based on a bright image of a fox-mascot. After all, who, besides him, knows better than anyone where the most delicious chicken is?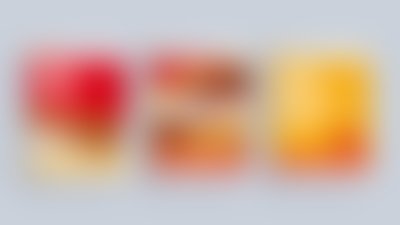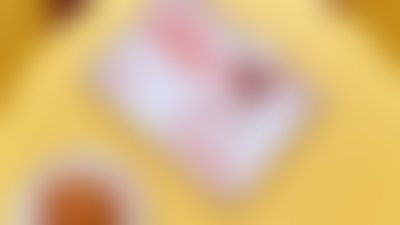 The name of the cafe — Crisper — also evokes associations with crispy chicken. This is a non-Russian, but at the same time, an understandable word for everyone. And incredibly appetizing.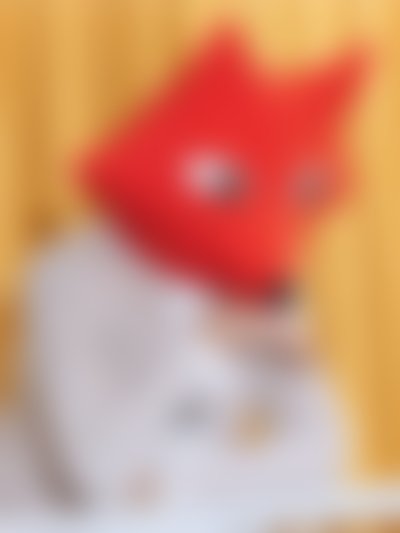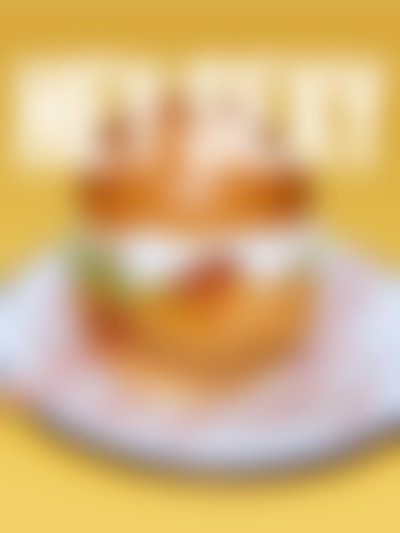 The eclecticism of the cafe interior is reflected both in the menu itself and in the organization of space. The cafe is designed in the style of American eateries. The red and yellow elements in the old mansion's all-white interior and neon lighting are reminiscent of TikTok video sets, while the burger-hunting fox pattern adds boldness and playfulness.
The tone that the brand adheres to in communication with the consumer is close to modern 20-year-olds: humor, memes and youth jargon.