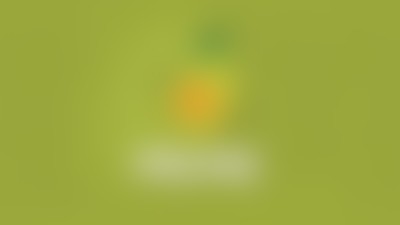 Logo and packaging design for a chain of healthy food cafes
2-е место — «Дизайн упаковки»
Pentawards, 2015 г.
3-е место — «Брендинг»
Национальный фестиваль рекламы «Идея», 2015 г.
Шорт-лист — «Брендинг»
Киевский международный фестиваль рекламы, 2016 г.
3-е место — «Проект года. Брендинг»
«Итоги года» от Sostav, 2017 г.
Шорт-лист — «Брендинг»
Международный фестиваль рекламы Ad Black Sea, 2017 г.
In 2014 the brand turned to LINII for a packaging design update. We were tasked to add brightness and emotionality to it, as well as to attract attention of stylish and active youngsters, who cares about their health.
The development of the network and the opening of a large number of street cafes attracted those who are in trend: active, fashionable youth who take care of their health. In order to reflect the character of the brand in the packaging - open to experimentation, sociable, not afraid to play a trick on oneself - we proposed a concept based on illustrations with ironic plots and an English character.
For its implementation the Estonian artist Eiko Ojala was involved. He collaborated with The New York Times, The Guardian, Harvard Business Review, L'Officiel, Air France, Finnair, Intel, Transport of London, Victoria and Albert Museum. Together with our team, he made more than 40 mini-stories that formed the basis of the retailer's corporate identity.