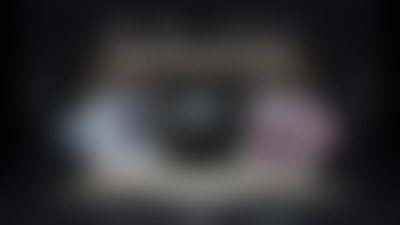 Branding of a premium store for men's shirts
1-е место — «Мужские сорочки»
IV Всероссийский форум лёгкой промышленности России, 2017 г.
2-е место — «Ритейл-брендинг»
POPAI Russia Awards, 2018 г.
Elita Russian knitwear factory, specializing in men's shirts sewing for more than 25 years, asked LINII branding agency to develop a premium brand and boutique retail store, with the prospect of scaling into franchising.
The classic men's shirt is supposed to consist of 34 elements. It is also said that a man reaches the peak by the age of 34. The magic of numbers itself told us the name of the brand. However, when developing naming, a difficulty arose: just numbers cannot be registered as a trademark. And we figured out how to get around the rules. If the number 34 is turned 180°, the word "he" is obtained. Thus the name He has 34 was born.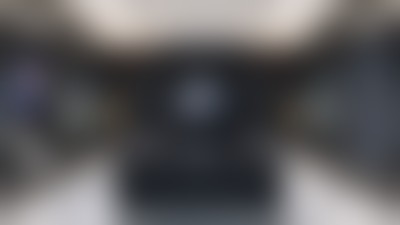 The basic palette of the brand is black and white, focusing only on the product. And the stencil logo was made according to the shape with a reference to tailor's patterns.