Packaging design for the first-pressed grape juice
Natural first-pressed juice is created from Cabernet Sauvignon and Chardonnay grapes grown in Phanagoria vineyards in Taman. The berries are picked by hand, processed in a gentle way, then filtered and bottled in glass bottles already in liquid form. The production of one volume of 0.375 ml takes 500 grams of grapes.
There are no analogues to this product in Russia.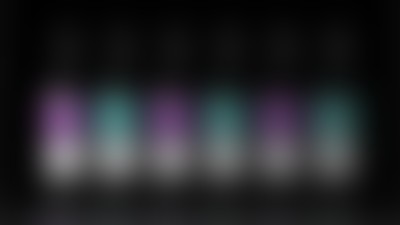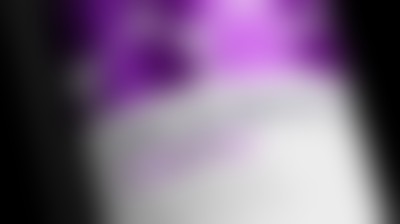 In the design and slogan "With love for grapes", we wanted to emphasize the special quality of the product: this juice is made from the same grapes that are so carefully selected for wine.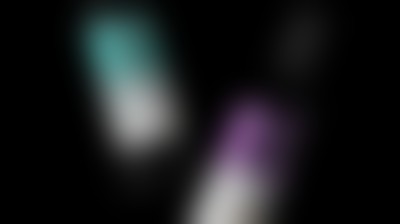 To note this connection, a wine bottle form factor was chosen. The design of the line itself was made in the style of modern wine labels. We used bright foil, reminding of gift wrapping. This decision hinted that every day could be an occasion to please yourself or loved ones with a special quality juice. The first two SKUs started a new line, and the design was made with the expectation that it would expand with new varieties.
Phanagoria produced single-sort drinks in the USSR and was the official supplier of juices at the 1980 Moscow Olympics, as well as at the Festival of Youth and Students in 1985. They say, that once high level supply contract for the juices saved the vineyards from cutting down. Only the best first-pressed grapes have always been used for production.