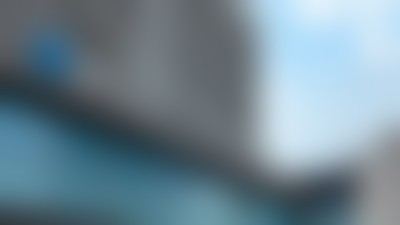 Rebranding the largest personal audio store in Europe
Dr. Head Company was founded in 2007 and is represented by two branches in Moscow and St. Petersburg. The two-story flagship with an area of 1000 m², which is located on Novy Arbat, 15, is the largest personal audio store in Europe. It contains more than 800 models of headphones from the simplest and most inexpensive to the masterpieces of engineering.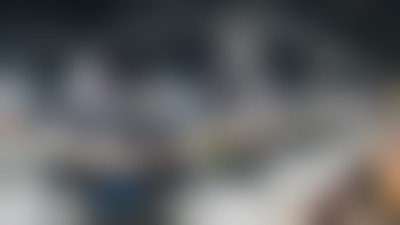 The Novy Arbat branch added categories of professional audio, vocal and video recording microphones, and expanded its vinyl and high-end equipment area.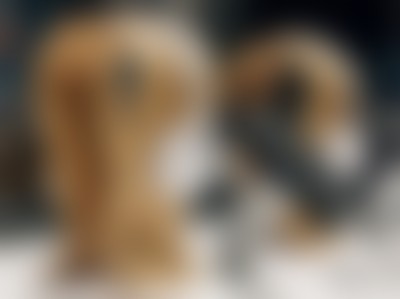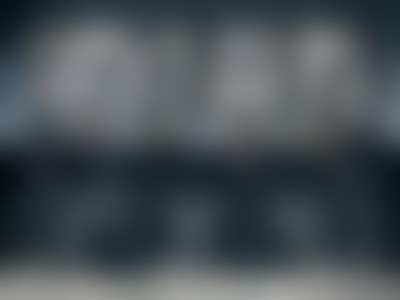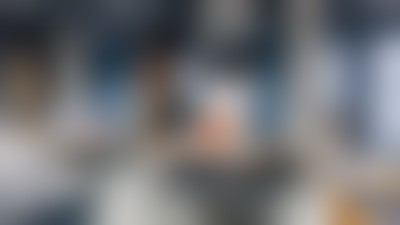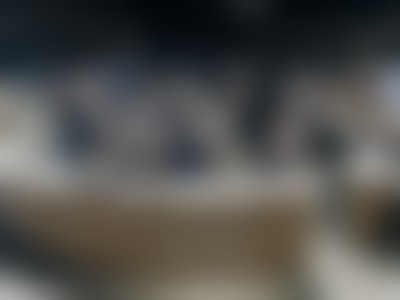 We created the space by analysing visitor and salesperson behavior. The centrepiece was a round counter with a display of sales leaders. This technique helped to reduce the number of consultant steps while communicating with customers and to divide the category into three parts: in-canal, wireless, and full-size headphones.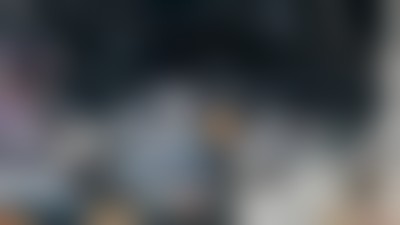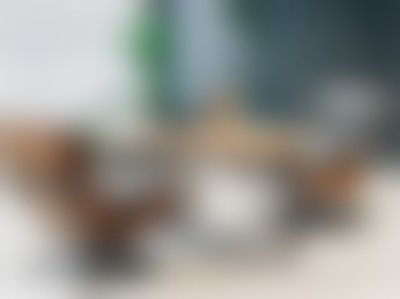 The store is filled with a variety of technological and service audio solutions. In the open display area you can choose a product yourself, and in the room, which create a feeling of "home", you can listen to the acoustic systems. Almost all the shop equipment is unique and designed taking into account the specifics of the product groups in each category, the peculiarities of the consultant's work and the product itself.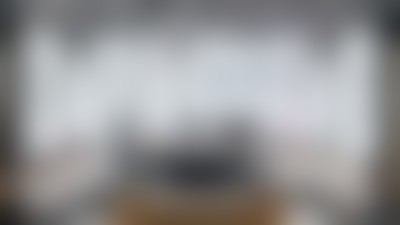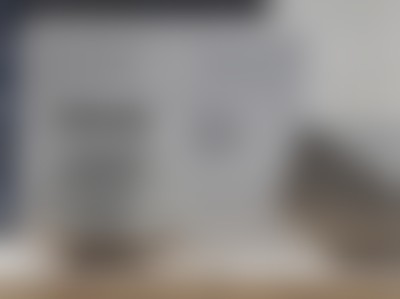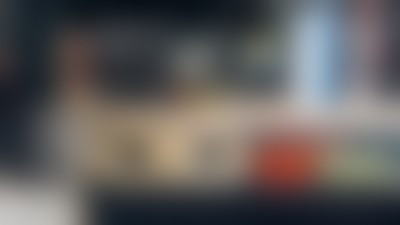 Category navigation using 'beacons' on the shelving helps to see the right information and guide customers through the space.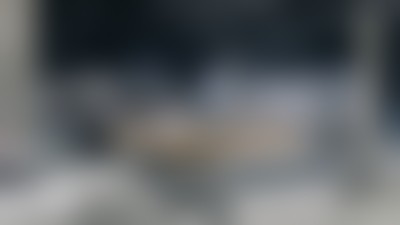 We came up with a simple and modern pin logo recognizing the letter D, a head with headphones, and a vinyl turntable. Based on the shape of the sign, simple and laconic carriers were developed. Pure typography was put in basis of navigational solutions.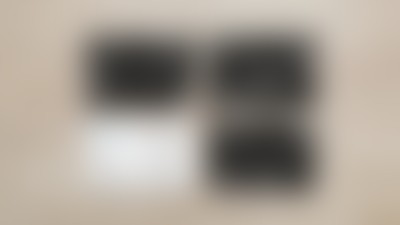 The combination of dark grey and bright blue colors allows the graphics to highlight or dim some elements.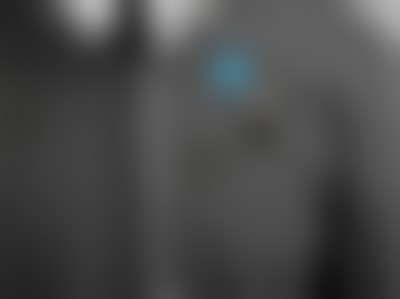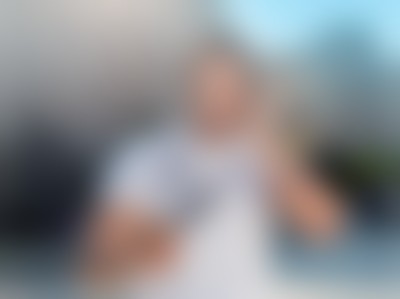 A corporate pattern combining signs and emotional symbols denoting sound and dynamics was also developed.