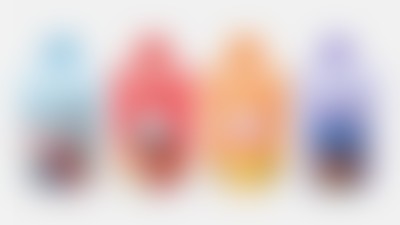 Development of the name and brand of baby food
We like to work with brands that have a narrow specialization and emphasize their competence in a certain area. Such companies want to express a bright personality, and we are happy to help in this.
Busy Lizzy specializes exclusively in fruit and berry purees. The company has developed technologies that allow the product to be produced and immediately packed, avoiding the use of concentrates and preservatives. Busy Lizzy, as the periwinkle is called in England — a garden plant that is sprinkled with flowers all the time. We proposed this name as a name for the brand, because it perfectly combines associations with the natural origin of the product, as well as with a lot of troubles that the life of a mother and baby is filled with. And the new brand took on one of the concerns — the preparation of delicious and very healthy fruit snacks for kids.