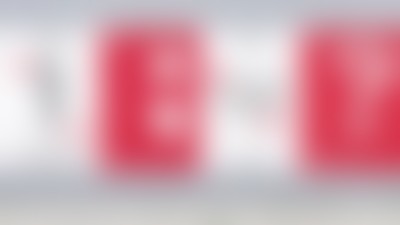 Rebranding of the largest bookstores chain of in the North-West region of Russia
2nd place — Project of the Year. Branding
Sostav.ru, Results of the Year, 2019 г.
The first book Bookvoed store was opened in St. Petersburg in 2000. Now the brand has 149 stores. It is the market leader in the entire region. Every year the network is visited by about 30 million of buyers.
Bookvoed like a true Petersburger, is many-sided. It does not just sell books, but promotes the culture of reading and brings authors closer to their readers, creates a comfortable space for meetings and communication, and inspires development and education.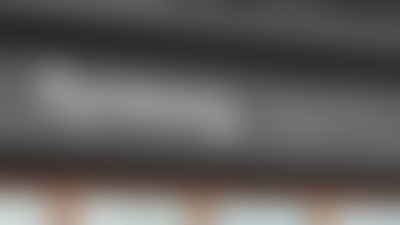 For Bookvoed LINII created a new positioning - "Iconic bookstores of St. Petersburg". It refers to the location of the store in the city and sets the tone for verbal and graphic communication.
We have added funny quotes, typical St. Petersburg "words" and city's inhabitants' irony style.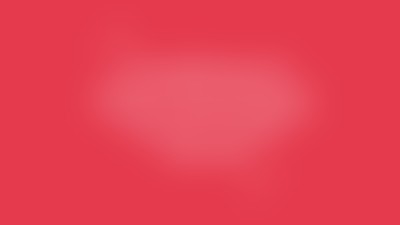 The key element of the new style was commas and quotation marks, which form direct speech.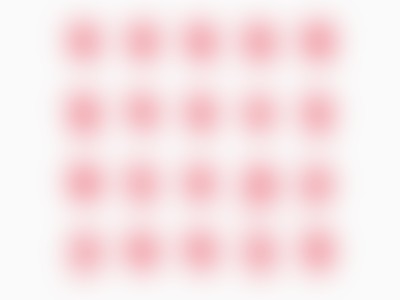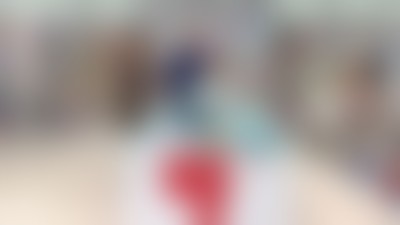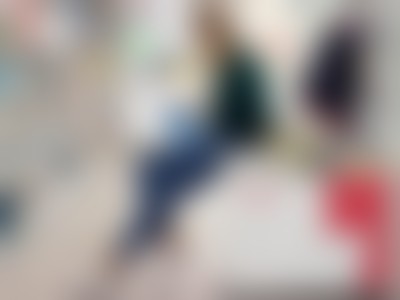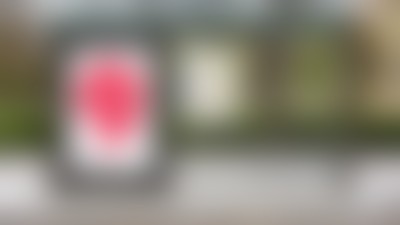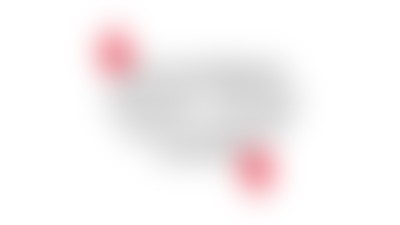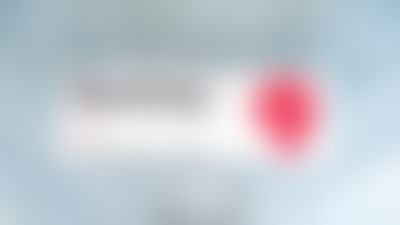 They help the brand to express emotion and interact with the consumer in a funny way. Just like the author of a book communicates with his reader.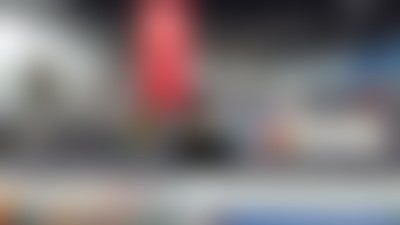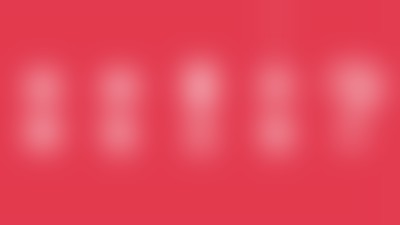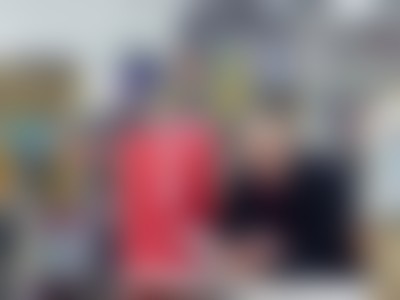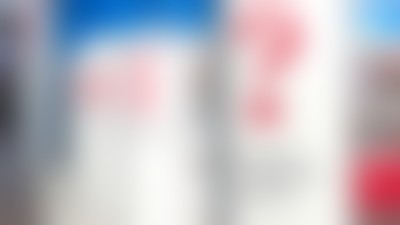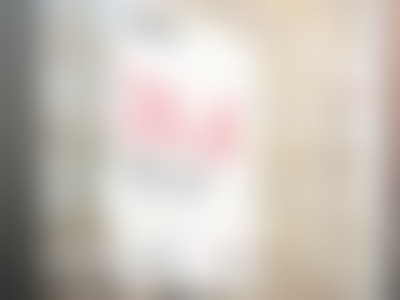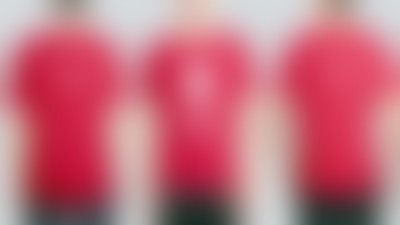 An important task was to give the brand a special "Petersburg" character: intelligent and ironic. Among the heroes of the photo style are purely St. Petersburg images: smelt, seagull, fawn, winged lion, bridges and roofs.