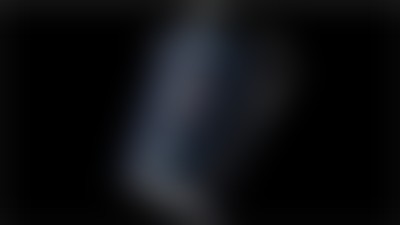 Fast casual coffee shop branding
Our challenge was to create a smart and sustainable, but at the same time simple and understandable brand of mini-coffee shops with takeaway food.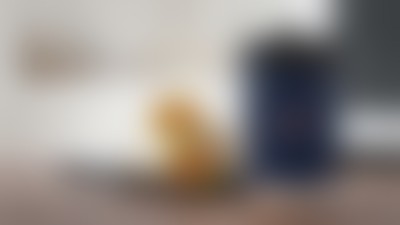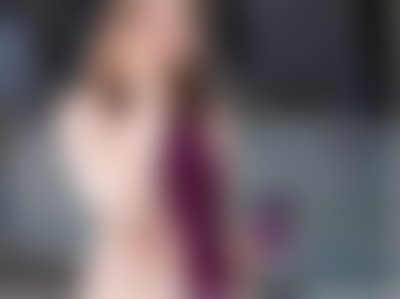 The cafes had to fit perfectly into the atmosphere of stylish business centers. The coffee cup should be associated with the good taste of its owner and fit both on the manager's desk and a democratic open space.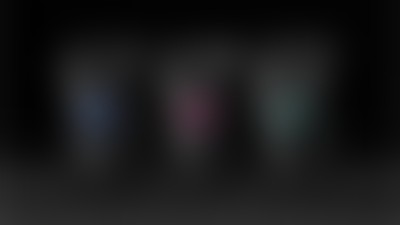 The selected concept, "A Big World in a Small Cup," was realized in the Art Deco style. The 1920s-1930s of the 20th century, the time of the Great Gatsby, with its deliberate decorativeness and hedonism, inspired us to create a spectacular design.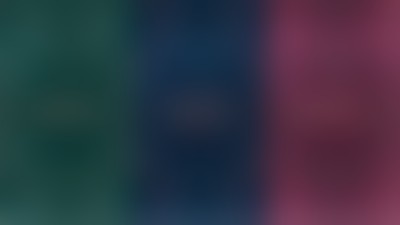 The logo emphasizes the name of the brand — you can read it both from left to right and from top to bottom. Sophisticated shades of blue, crimson and green were chosen as corporate colors.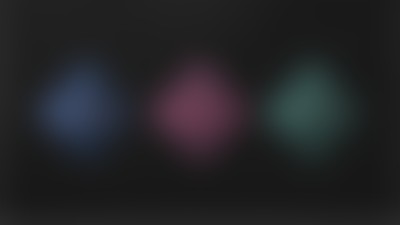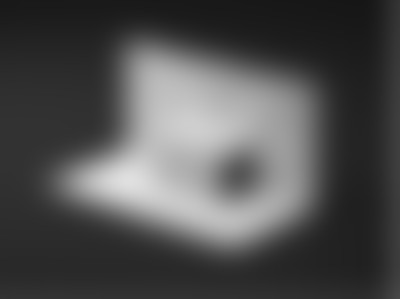 The logo becomes 3D, while opening the folding business cards.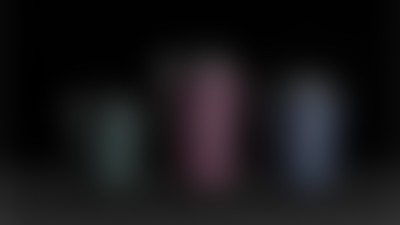 Phrases from the books of Fitzgerald, Hemingway and Remarque are printed on coffee cups. These authors were chosen, because they expressed the spirit of that time and speak about the ability to enjoy every day lived, to enjoy the pleasant moments of life.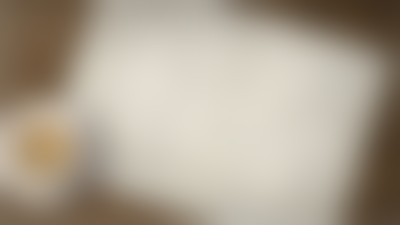 The geometrics of the style made it easy to implement graphics in the material and adapt the design to different space requirements. The concept reflects the emotional request of the target audience — to appreciate and love themselves, to be happy here and now.