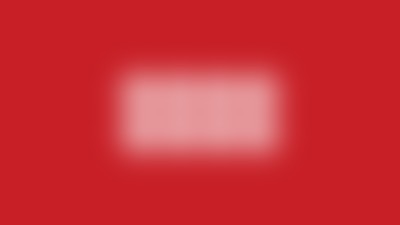 Rebranding of a creative school in the areas of advertising, video and production
At the end of 2020, the Wordshop Academy of Communications, founded in 2006, announced their rebranding. It became one of the brightest and most provocative in the history of the school. This was preceded by transition to a hybrid learning format that combines online and offline education.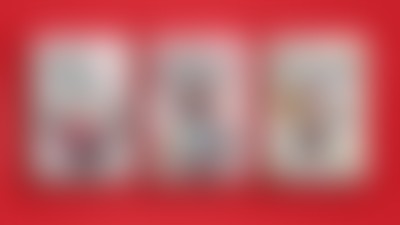 Artist Dmitry Kavka created an alphabet that reflected the concept of the academy – Change Your Head. It was such a provocative design that we had to calm it down a bit with a minimalist logo, an additional simple corporate font, and by moving the graphics into the background.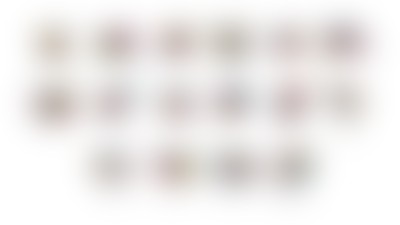 Our team needed to finalize Dmitry's style and offer new concepts. We made three different designs, one of which was chosen.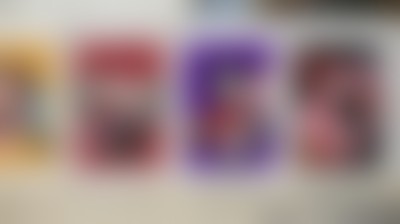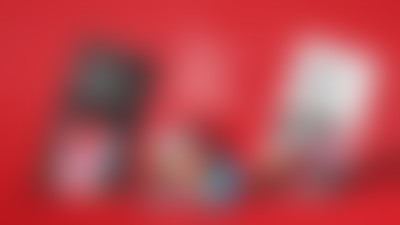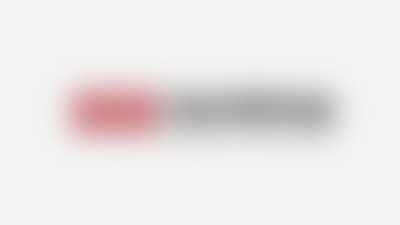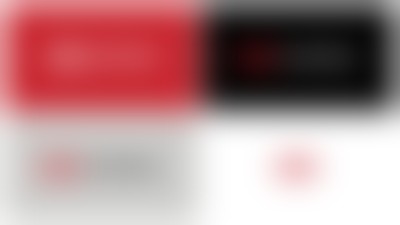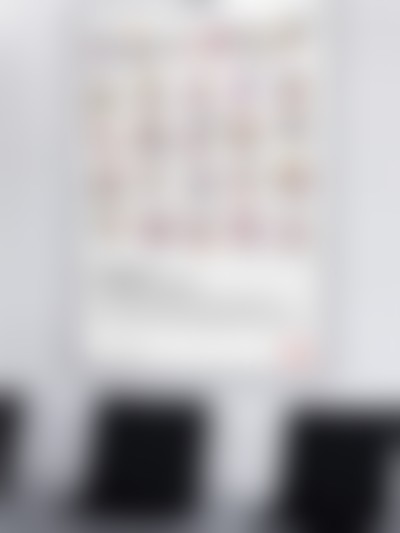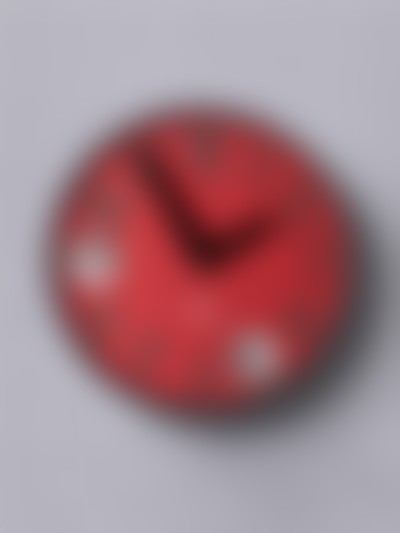 The new identity turned out to be defiant, dividing audience into "like it very much" and "do not like it at all". At the same time, the graphics look modern, and the design is concise and clean. It reads well from all media, including gadgets.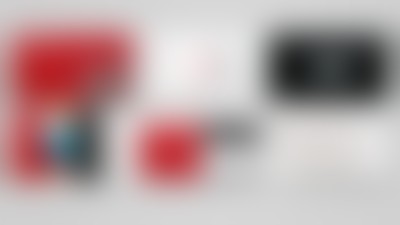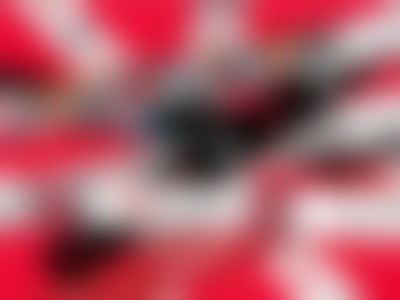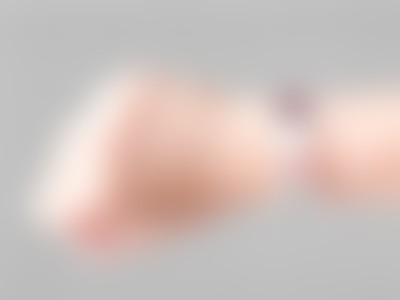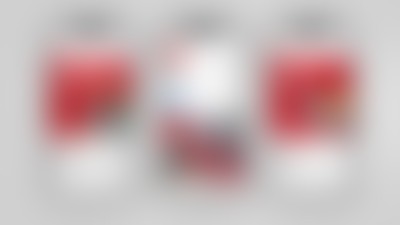 A stylish merch design was also created for Wordshop students: shoppers with the abbreviation of the faculty, t-shirts with a new logo, as well as badges and bracelets that will definitely distinguish future industry leaders.