Rebranding and development of Armenia's financial operator ecosystem
Telcell brand entered Armenian market 15 years ago as a payment system that provides financial services through self-service terminals. Having become the leader in this segment, the company decided to expand its portfolio of customer services. As a result, various products appeared, including an electronic wallet and a marketplace.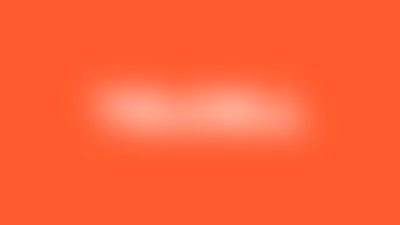 It was necessary to reflect strategic constants in brand identity, including an updated company logo and all sub-brand logos. We needed to find an evolutionary solution, while maintaining a positive perception that has been formed over the years.
Перед нами стояла задача разработать позиционирование, которое бы помогло отстроиться от прошлого имиджа «терминального бизнеса» и сформировать образ сильного игрока, внедряющего инновационные финансовые услуги. Необходимо было создать архитектуру зонтичного бренда для систематизации всех его продуктов.
Требовалось отразить стратегические константы в айдентике, включающей в себя обновлённый логотип компании и всех её суббрендов. И при этом найти эволюционное решение, сохранив сформировавшееся за много лет позитивное восприятие.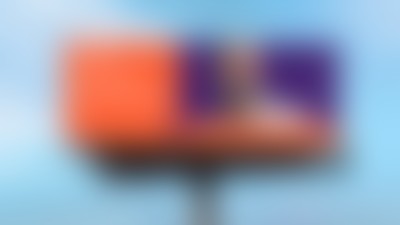 We conducted 25 in-depth interviews with managers, line employees and partners, as well as consumers and market experts. We Interviewed 200 customers through a call center. We conducted an audit using LINII Retail Space 360° methodology, which included visual and semantic analysis of competitors in the financial services category. We also used archetypes theory to find the most relevant positioning territories. We put together a new mission, vision and values. We also formulated ambitions and social responsibility motto in terms of the people of Armenia – Reinventing Armenian financial culture through leadership and technology for the people's good.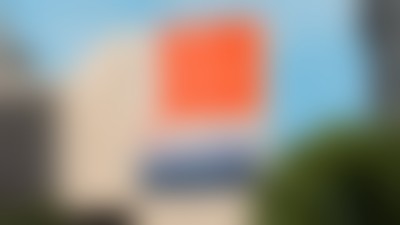 The logo consists of a figure of one, which means leadership, and a square, which symbolizes a pixel. The visual language reflects brand's digital transformation and transition from analog to electronic format. The identity flexibly adapts to different proportions and media, but always remains recognizable. The main color is heritage apricot. Bright colors convey company's digitality, while dark ones convey maturity, seriousness and reliability.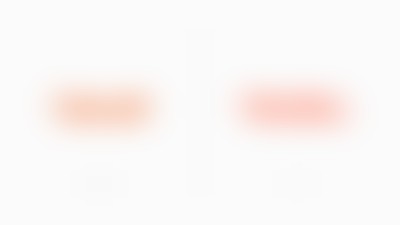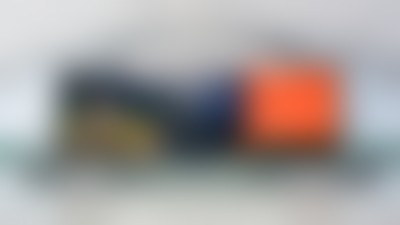 Telcell's unique role is built on the "Leader" archetype with elements of "Sage" and "Mage". It represents a change in the fintech experience for customers, employees and business partners and invites you into a world where you can dream freely, achieve more and enjoy life. All this makes the character of the brand confident, charismatic, responsible, humane and progressive.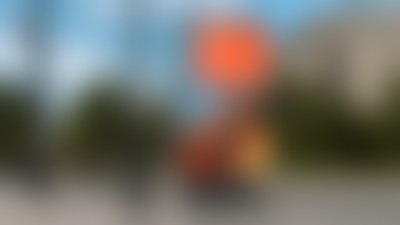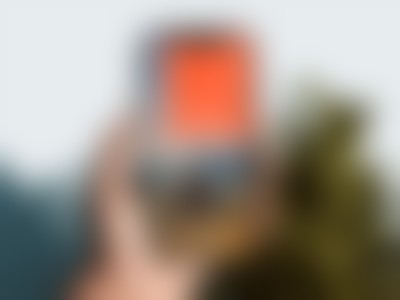 The architecture of umbrella brand is created in the light of current product portfolio and future innovative developments.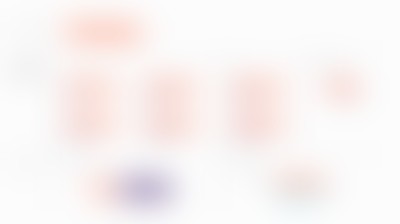 Telcell Wallet
In addition, LINII created the corporate identity for the Telcell Wallet sub-brand for the B2C segment. It was necessary not to lose touch with the parent brand, but at the same time to go in the direction of technology and innovation.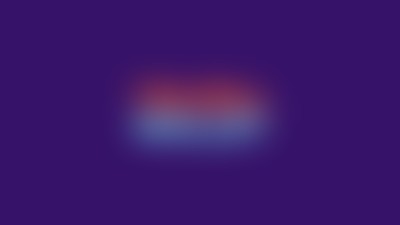 For this sub-brand we kept the style-forming element of two squares, and as a graphic development, we added additional supergraphics.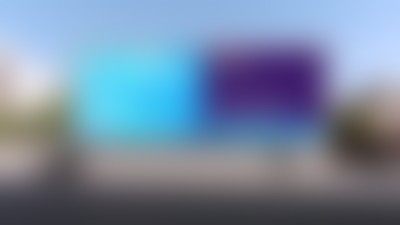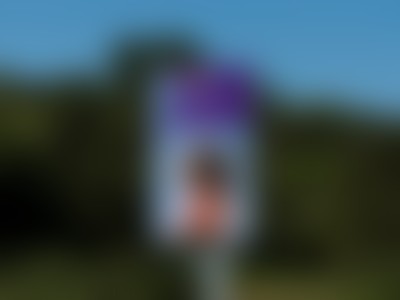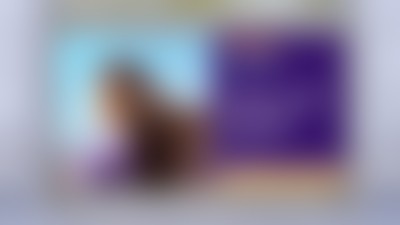 Также для Telcell Wallet разработаны фирменные 3D-объекты, которые эффективно работают для коммуникационных и имиджевых задач.