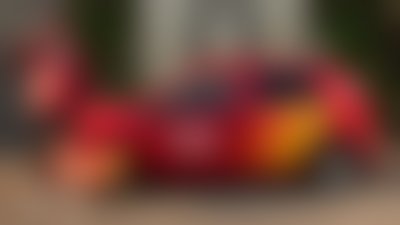 Identity of the international chain of fast food restaurants
The Tashir Pizza brand is over 20 years old. Now the network consists of 114 restaurants in 47 cities of Russia and ranks second in Russia in terms of the number of its own pizzerias.
Pizza in Russia is one of the most popular positions in the fast food market. The competition here is extremely high, among the key players are Dodo Pizza, Papa John's, Dominos Pizza and others. At the same time, the pizza category is actively developing due to new young players. Tashir Pizza is aimed at two main audiences: families with children and young people: students and schoolchildren.
The main tasks for updating the brand Tashir Pizza were: strengthening its position in the market, updating the tone of communications and differentiating from competitors.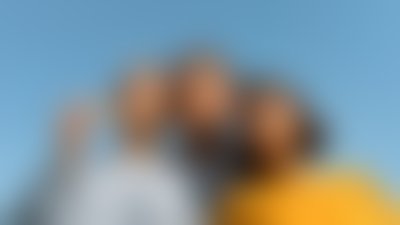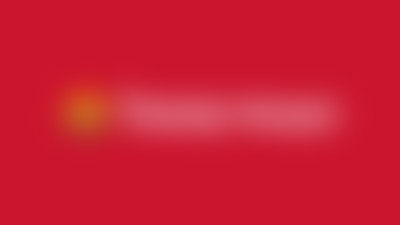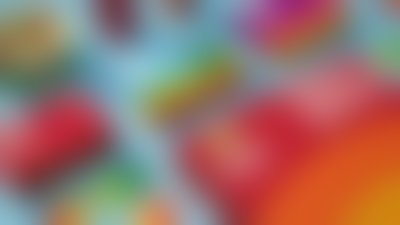 LINII was contacted to update the visual image of the Tashir Pizza brand. At the moment of the appeal, the company had already updated its positioning, and restyled the logo with the help of Mildberry agency. It was important to reflect the new positioning without losing brand recognition, and visually rejuvenate, following modern design trends.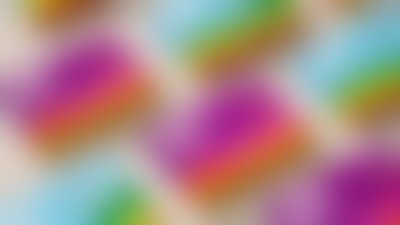 LINII developed a corporate identity, brand constants, expanded and systematized the color palette, developed typography principles. In the color scheme, red was left as the main color, but diversified with a range of warm shades from orange to yellow.
In addition to product and image advertising media, LINII designers worked out elements of the retail space and communication materials: signs, posters, leaflets-menu for delivery, pizza stencils, navigation signs. When developing media, much attention was paid to the system of visual hierarchy of brands and price tags, which is important for HoReCa and retail.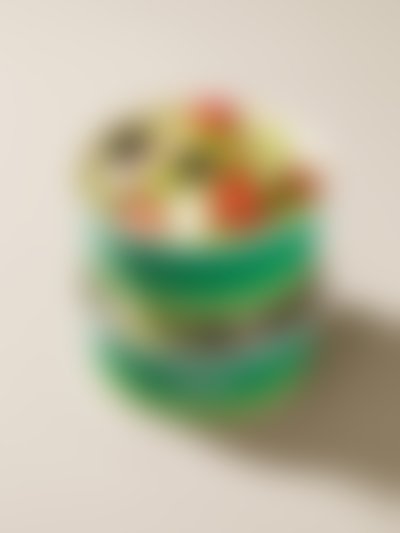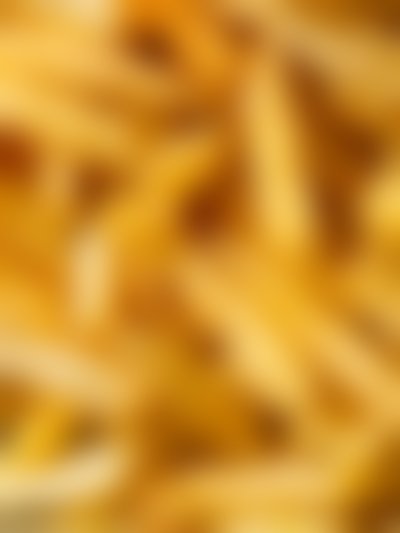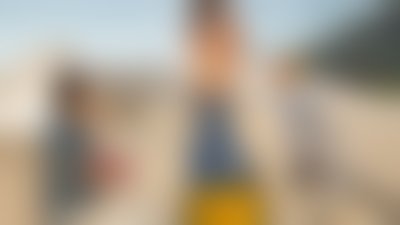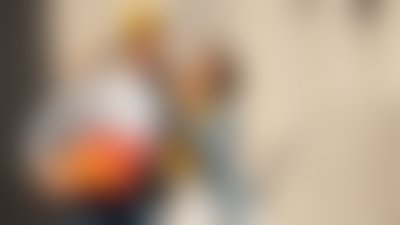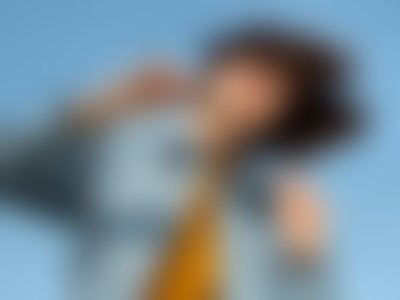 Mikhail Gubergrits, creative director of LINII, says: "Leading brands in the HoReCa market are increasingly choosing us to develop their branding. The category of fast food, pizza, in which Tashir Pizza operates is extremely complex and competitive, both Russian and global players with well-developed design solutions are present on the market. In addition, the mass segment, a wide target audience and the need to quickly scale design solutions on a large number of media by local designers and a huge number of design communications imposed their own difficulties and limitations. The process was long and painstaking, it took almost half a year to develop a 150-page brand book, but we, together with the client, are very pleased with the resulting new image of the brand."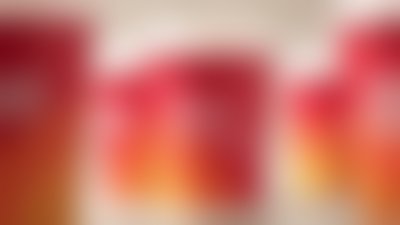 Designing the pizza packaging, including stickers and wrappers, was a separate task within a larger project. We also created a design for the uniforms of employees, merchandise, and developed a special identity for kids' sets. In total, more than 100 carriers were developed.
New points of Tashir Pizza are opening in a new design, and the reconstruction of the old ones is carried out according to plan.