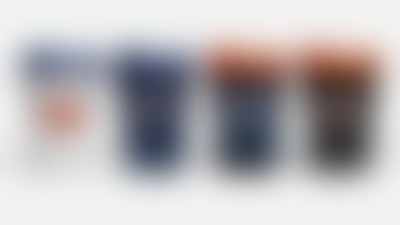 Grab & go coffee shop branding
Shoko Coffee new brand of Shokoladnitsa Group was developed by LINII as a response to the development of the grab & go food format in Russia. The concept of the new brand of the coffee chain was based on the idea of the coffee community and the freedom of expression relevant to the youth audience.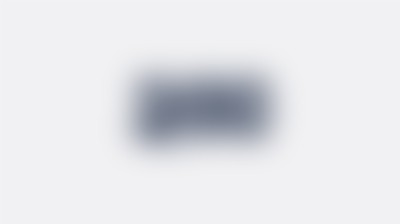 Our task was to review the group's "coffee portfolio" and develop a new brand architecture, including their positioning and visualization. The work concerned both existing brands (Shokoladnitsa, Coffee House) and completely new ones that still needed to be created.
We conducted a study of the coffee shop market and trends in Russia and in the world, studied the brand portfolio of Shokoladnitsa Group, found perspective niches in the market and developed solutions for each of them. The result of this work was the emergence of a new brand of coffee houses in the grab & go category - Shoko Coffee.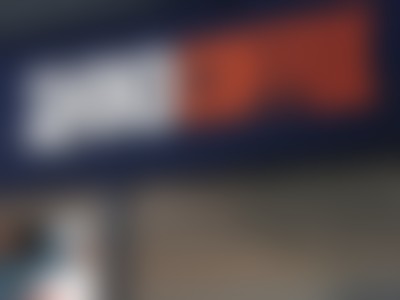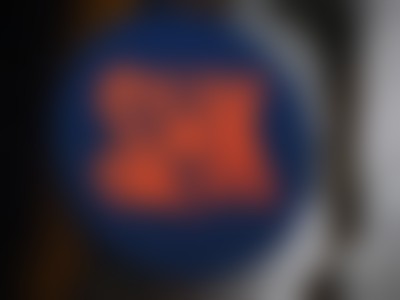 Shoko Coffee speaks the language of youth, helping the audience to express their individuality, without the stereotypes common to many players in the HoReCa market. The freedom-loving nature of the brand formed the basis of corporate graphics and communication style. The logo with a dynamic letter S appeared due to the consonance of the words Shoko (derived from chocolate) and Shock. It also made it possible to form new sub-brands: ShokoMood, ShokoFM, ShokoPower, and the appearance of an abbreviated version of the name SHK is a tribute to the universal style and trends to simplify the names that came from Fashion. Lightning is a reference to iconic rock bands.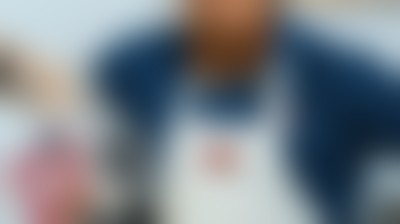 The texture of denim and the recognizable color of jeans today are one of the most universal cultural codes, symbolizing freedom of expression and democracy. This material is familiar and close to everyone. In the wardrobe of any person, from children to adults, there is at least one item made of denim.
We decided to endow our brand with indigo colors and bright orange, which adds energy, speed and democracy. The denim texture has become an alternative to the pattern: it is used in communications and on packaging.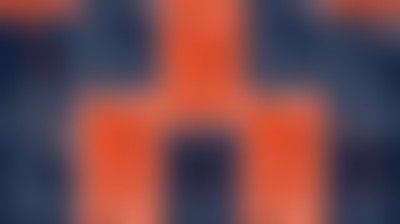 The Shoko Coffee style is complemented by branded graphics made in the form of linear sketches. The illustrations reflect the rhythm of modern city life and situations in the life of young people, which is now hard to imagine without coffee.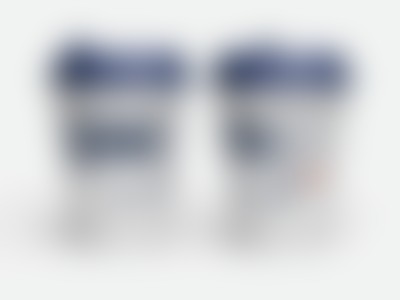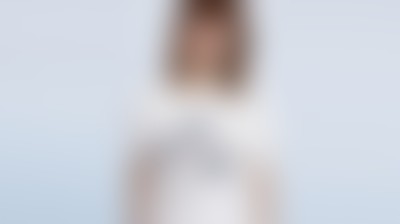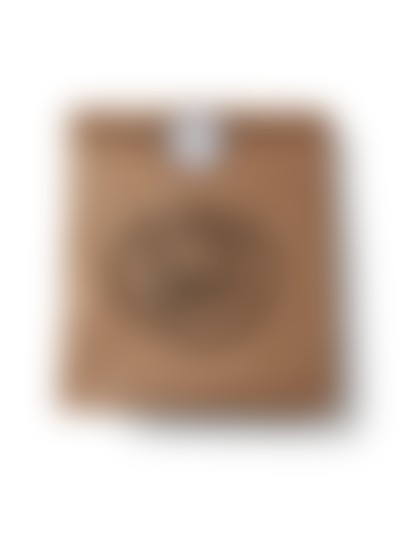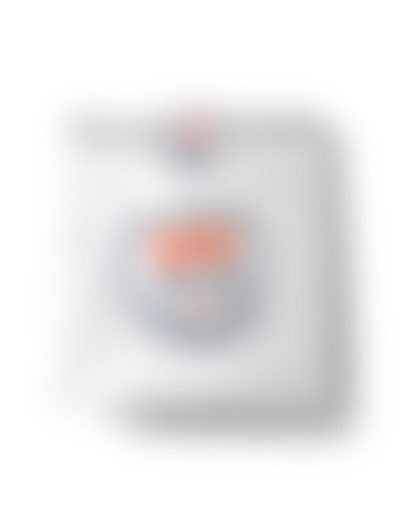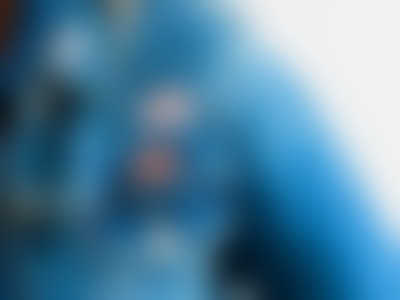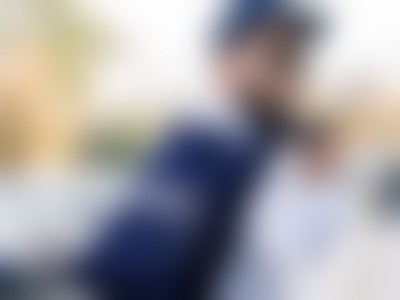 One of the main components of the overall concept was branded merch as a tool to unite the community around the new Shoko Coffee format. A separate shop in shop zone has been allocated for him in the space of the coffee shop.