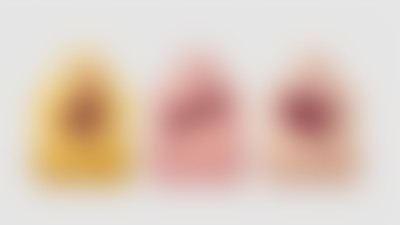 Development of the name, logo and packaging design for a baby food brand
In 2018 when we took on the project, LINII already had experience in developing the name of baby food, but this time the brief was non-standard — the brand specialized exclusively in meat recipes.
The product range was designed both for babies who are just starting their first meat complementary foods, and for grown-up children who are already actively eating themselves. The line did not include the usual fruit purees, cereals, curds and juices. And we needed to emphasize this feature in the naming.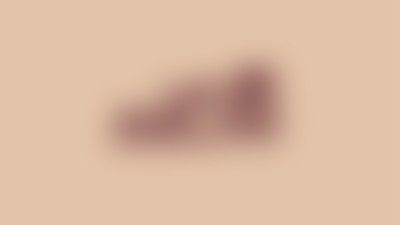 The name Myasli turned out to be soft, gentle and childish, therefore, after a short discussion, the customer chose it.
The design uses natural, pastel colors. The packaging plays on the theme of rock art and the image of a small "meat hunter" who grows up strong and healthy.