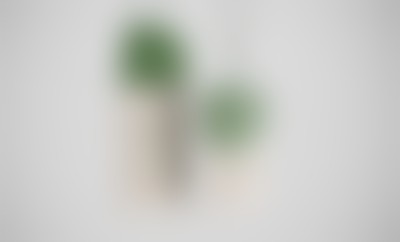 Rebranding the home and sleepwear brand
The agency was approached by the clothing factory Pike to correct the name of the home and sleepwear brand Melado. We had two tasks: on the one hand, we had to help the client with the registration of the name, as "Melado" was not defensible, and on the other hand, the brand had the aim of reaching a younger audience.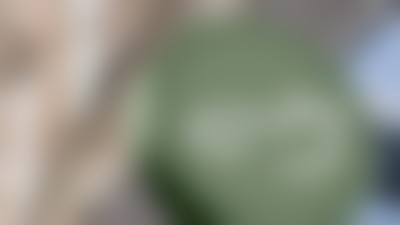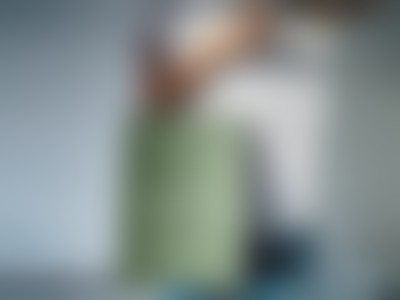 The proposed naming, "Almando Melado", not only solved the registration issue, but also added additional associations that refreshed the perception of the brand.