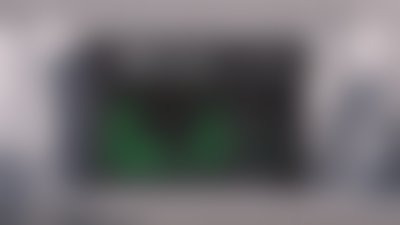 Identity of the regional chain of flower shops
Local flower shops chain applied to LINII for corporate identity development. Shop owners were going to expand their business, so they decided to change the brand perception.
The new name — Flowingo, which combines the words flower and flamingo, already has a play of meanings. We continued it in the sign and graphic concept. The theme of exotic flora (and some fauna) creates a bright, contrasting image of the city.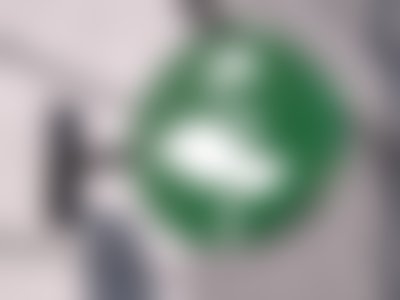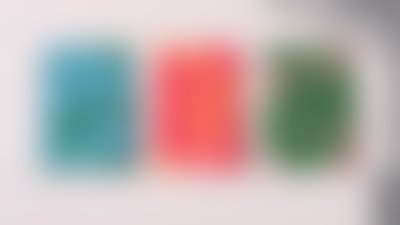 We were interested in finding a non-standard approach in the flower category, because this part of the market has a significant impact on the visual environment of the city.