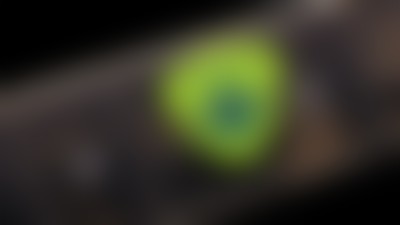 Development of the Album of the new look of the city.
Разработка Альбома нового облика города
Klin is located 65 km from Moscow and has a large number of historical monuments, museums and churches. A group of specialists, including LINII, was entrusted with creating the Album of the new look of the city.
The album became a pilot project, developed by order of the Government of Moscow area. Now this is a landmark for other cities of the Moscow region — according to its experience, similar albums will be created for other settlements near Moscow.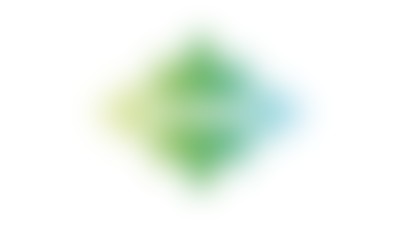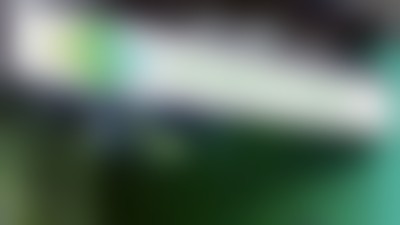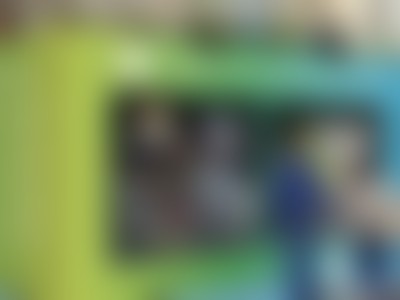 The album contains sections on the elements of the urban environment: signs, navigation, small architectural forms. Special attention is paid to street art and territory branding, which significantly affects the development of the city's tourism potential.