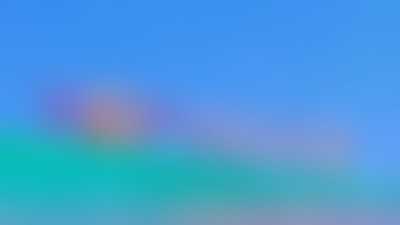 Name development for a shopping center
The management of the new shopping center on Khoroshovsky Highway turned to the LEXICA naming agency to develop a name in two chosen directions: a marine theme and the history of the area.
Among the many proposed names, the shortest and most positive was chosen - Khorosho! (Good!). Thus, the namers played with the location of the object, and also added positive emotions to the name. After all, shopping is good!