Rebranding for top 10 world leading sellers of electronics
LINII branding agency has updated brand and corporate identity for M.Video Group, one of top-10 leading Russian companies in the field of e-commerce and retail of electronics and household appliances. New image reflects the company's active development in the e-comm segment and the hybrid format of work, which is based on OneRetail platform.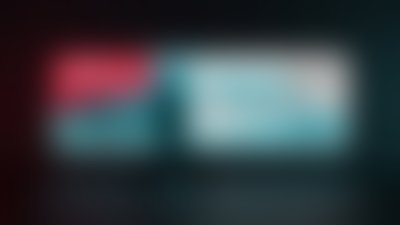 Within M.Video rebranding the company formulated a challenge both for itsel and partners - to reflect the boldness and brightness of the brand, high speed and adaptability to changes, and the desire to develop along the path of technology companies in visual communications. During the period of large-scale digital transformation that the retailer is undergoing, it was necessary to establish the interconnection of all communications and create a single corporate identity that would unite offline and online media.
The redesign of M.Video was implemented by the LINII branding agency, which had previously developed the corporate identity for Eldorado. The M.Video team redesigned the brand logo inhouse.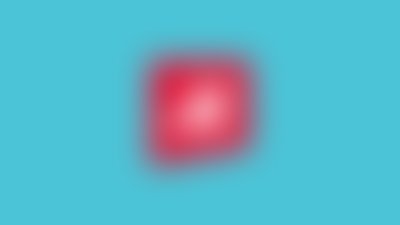 LINII updated the visual style of the company and introduced a new color scheme and graphic elements. Our experts worked out the interconnection of all communications and created a unified corporate identity that combined offline and online media.
The basis of the style was a diagonal plate, inclined by 10 degrees, which sets the dynamics for the entire communication. We also introduced the new color scheme, adding an additional turquoise color to the brand's usual red and white combination.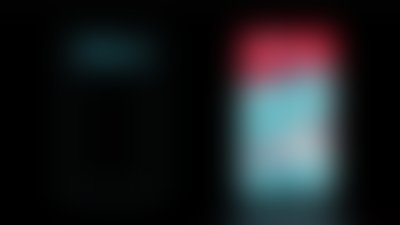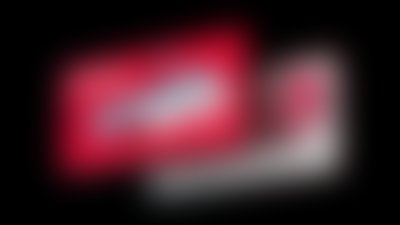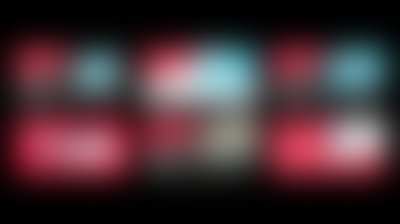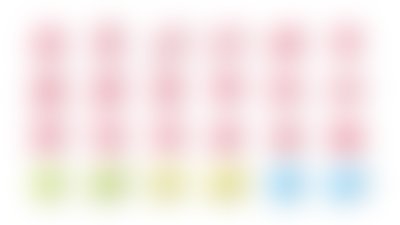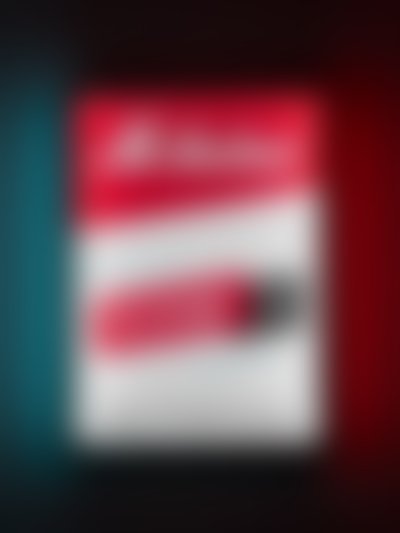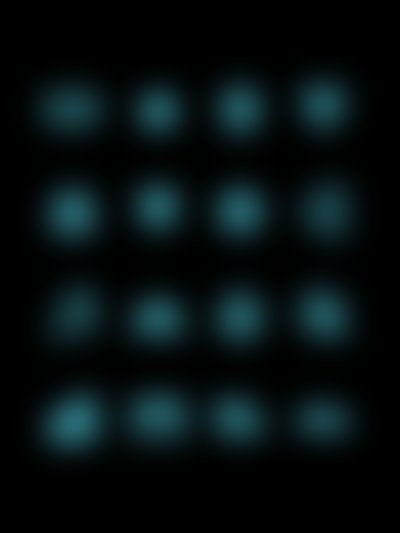 M.Video offers customers a seamless customer experience that connects online and offline stores. The mobile application for customers and the application used by consultants in stores are combined into a single platform. Technological solutions allow you to identify customers and offer them personalized price offers, a wide range of modern digital services based on data analysis, at all points of contact: retail stores, website, mobile application.