Разработка бренда архитектурного бюро
More than 15 years ago, the architect Dmitry Davydov opened a studio under his own name with a focus on restaurants and private apartments design. During this time, we managed to form a positive reputation in St. Petersburg.
However, the external representation of the bureau no longer corresponded to the real state of affairs: there was no understanding of all the capacities of the company.
The lack of systematic promotion made it difficult to communicate with existing customers and reduced the influx of new ones. The stock of loyalty and expertise in the industry would have allowed the team to maintain its reputation for some time, but there was a risk of being squeezed out by more active competitors.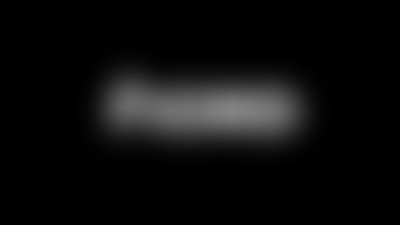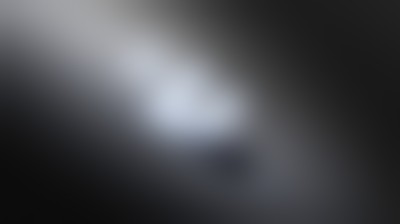 At the end of 2019, the studio decided on a large-scale rebranding both in business model and in promotion strategy.
The new positioning was the reason for renaming the bureau and changing its corporate identity. In the updated brand, the focus was not on Dmitry's personality, but on the philosophy, values and approach that he shares.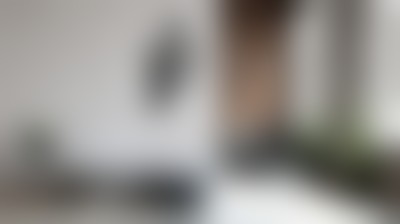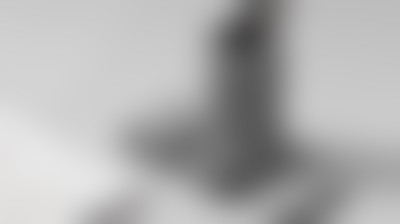 Before starting work, the namers got acquainted with the projects of Dmitry Davydov's studio. They were distinguished by rigor and purity of execution. As a result, the name Fiord was born for the architectural part of the bureau, which is associated with the ascetic and breathtaking beauty of the Norwegian fjords.
The interior studio, which it was decided to be the separate unit, was called F-Interiors. We made a strict and concise logo based on the letter F with a dot (Letter F With Dot Above Symbol, Ḟ), visually referring to the European and Scandinavian alphabets.