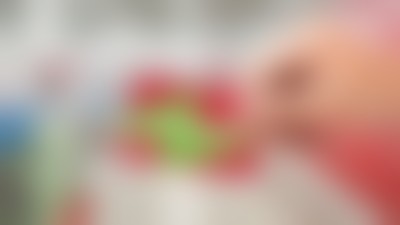 Development of a name for the loyalty program of the Eldorado electronics store chain
As part of the Eldorado federal chain rebranding project, LINII was tasked to develop a name and design for the chain's loyalty system.
Loyalty cards from Eldorado are an opportunity to accumulate bonus points and purchase goods from a huge assortment of the store with significant benefits. It is issued to each buyer when making a purchase, whether it is a regular store or e-commerce.
We proposed the "Eldoradosti" name, derived from Eldorado and radosti, (that mean joy in Russian). The name was simple and emotional, fully conveying the mood of shopping and acquiring bonus points. The design was made in accordance with the Eldorado main corporate identity, also developed by LINII.