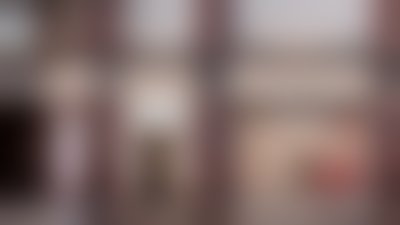 Retail design of the chain's main bookstore on Nevsky Prospekt
1st place — Shop Design
Russian Retail Week Awards, 2022 г.
2nd place — Customer Experiense / Project of the Year
Russian Retail Week Awards, 2022 г.
2nd place — Shop design
POPAI Russia Awards, 2022 г.
In 2021, the flagship bookstore Bookvoed was opened in the very center of St. Petersburg. The design of the three-storeyed space was designed by the LINII retail department: from customer experience research to architectural supervision. The huge bookstore with an area of 3000 m² is remarkable for place diversity: 1/3 of the store is occupied by a meeting room with authors, a coffee shop and areas for reading and relaxing. So, there aren't only bookshelves in the store!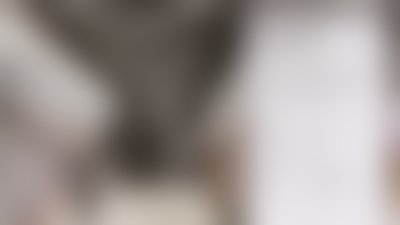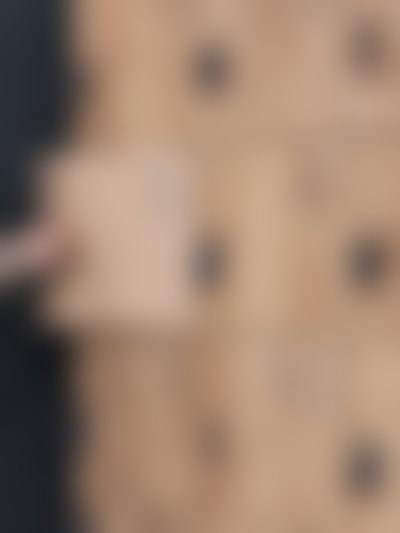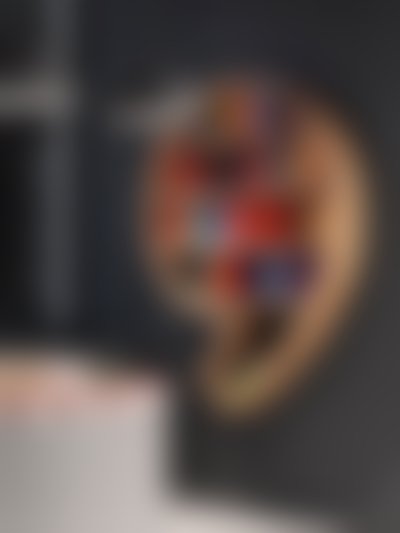 To make such a large store comfortable and convenient for visiting, we analyzed the customer journey map, the assortment of the network and specifics of the object. It helped us to significantly rethink the whole retail space. Now Bookvoed has a comfortable navigation system and convenient zoning. Еach department has a cozy reading area with warm accent lighting and comfortable furniture.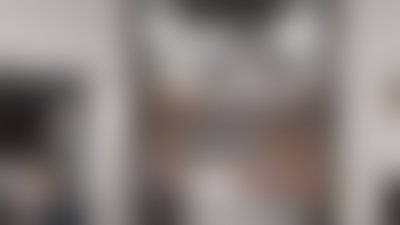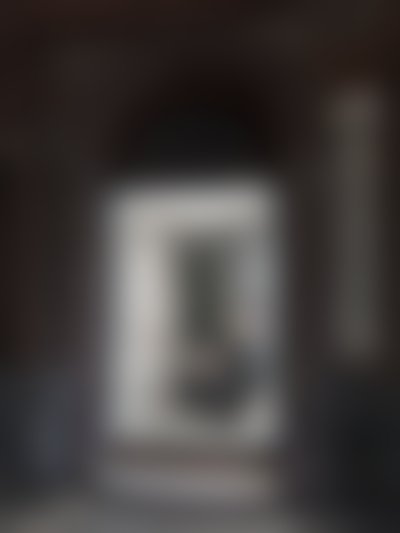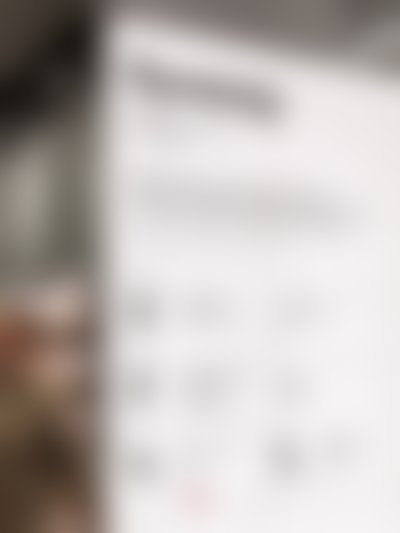 Especially for the project, we have developed a modular seating system that can be easily adapted to the size of each zone.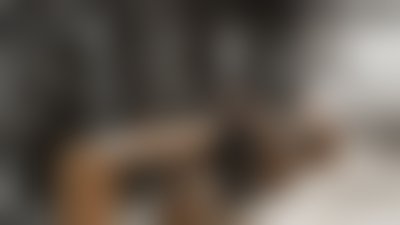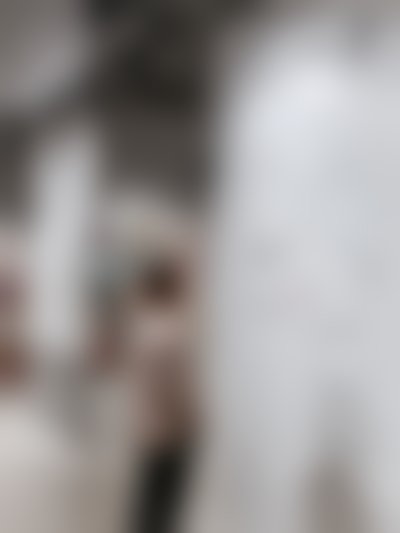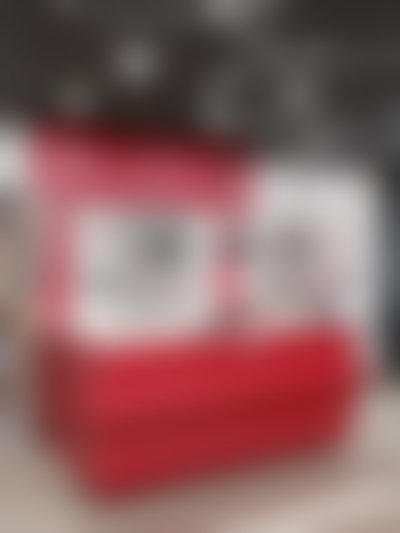 As part of the project, the corporate identity was rethought and supplemented for integration into the space, voluminous decor and fashionable retail equipment were developed. A detailed retail book was prepared for implementation.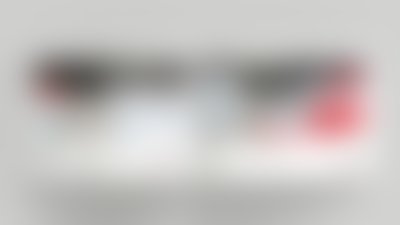 Navigation is located only in proper places where a person really needs it. Simple information processing and light graphic design combine the elements into a recognizable system.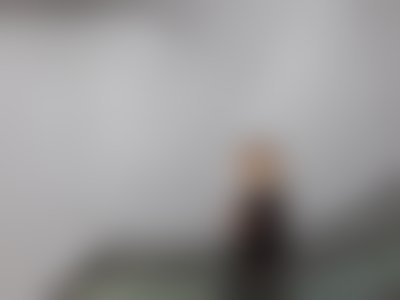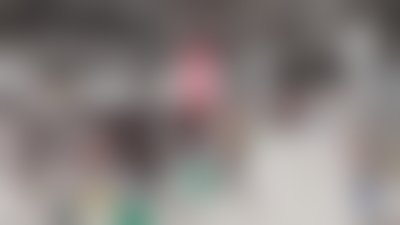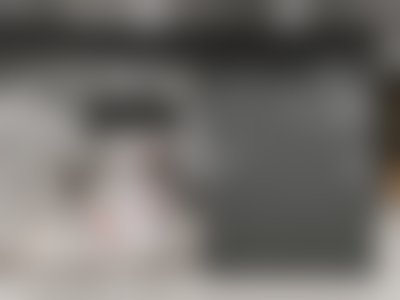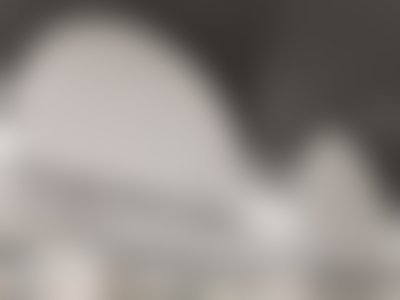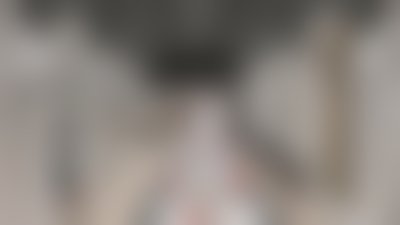 The store spaces themselves were already very interesting, so we needed to emphasize their specialty and add meaning, style and convenience to customers.
Bookvoed on Nevsky Prospekt occupies three floors, has two entrances and a lot of options for moving. It was important to develop the navigation system that helps a person to understand where he is and what this place offers.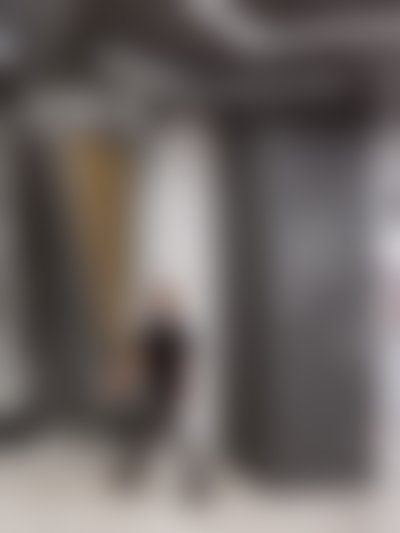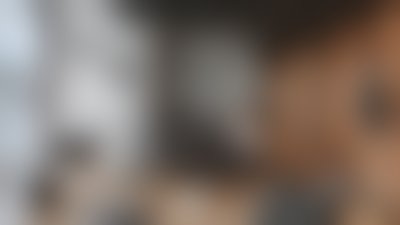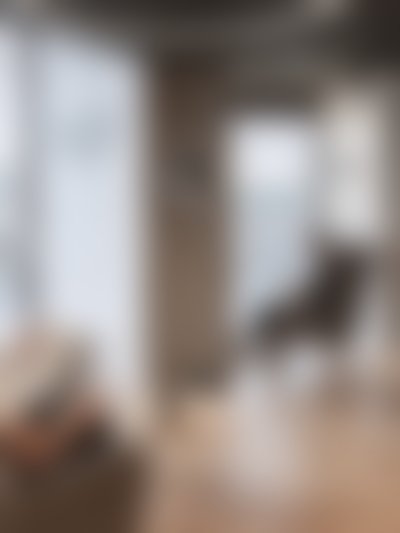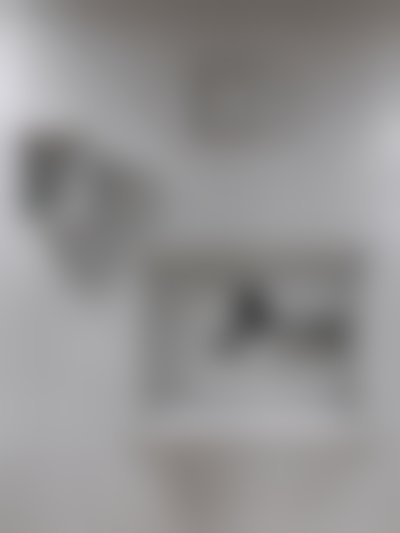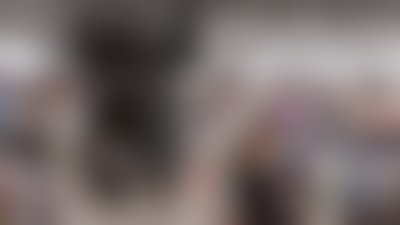 Large color blocks emphasize certain areas in the space and create additional visual rhythm.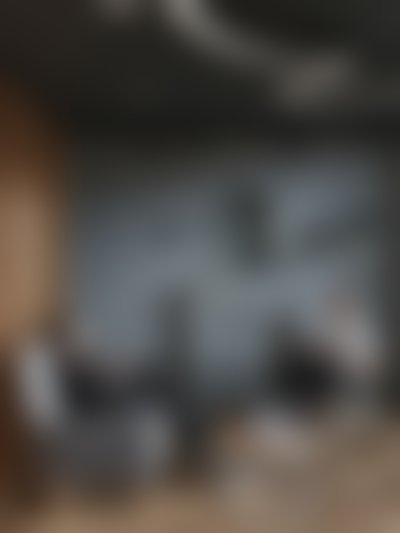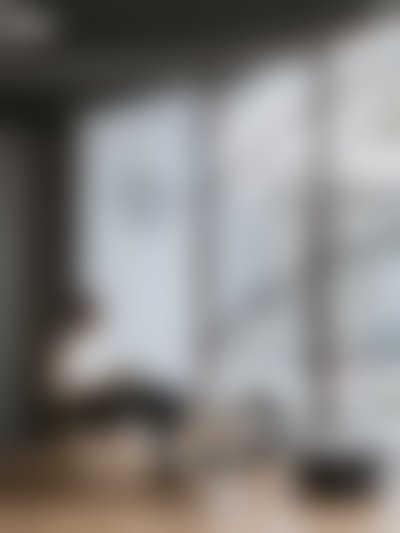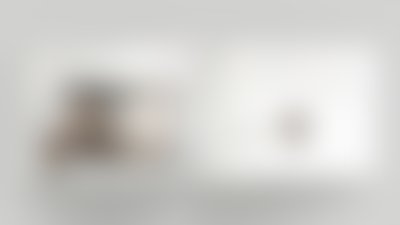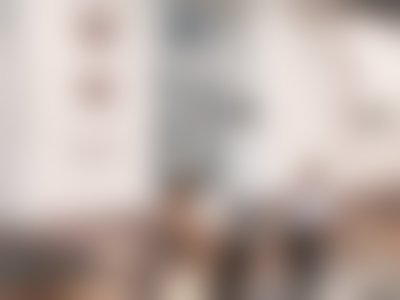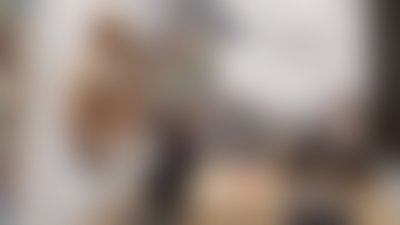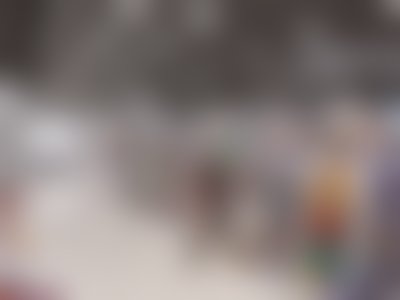 Children's section with large light navigation, emphasizing its size; with a comfortable reading and lounge area, as well as recognizable branding elements, such as a curly quotation mark.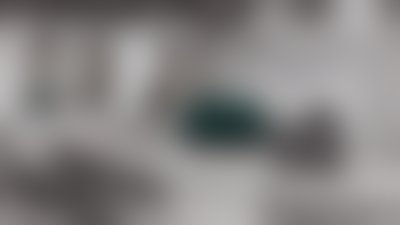 On the third floor there is a separate area with a stage for literary events and meetings with authors called Cultural Environment.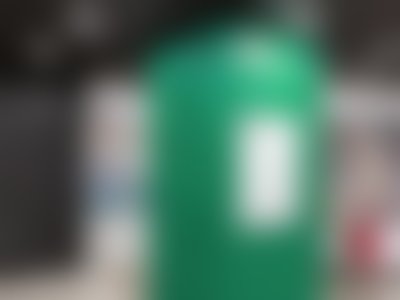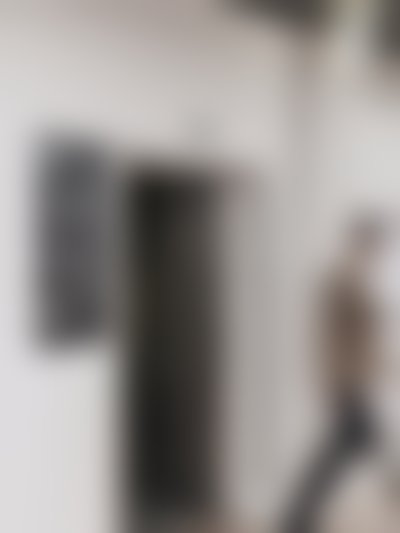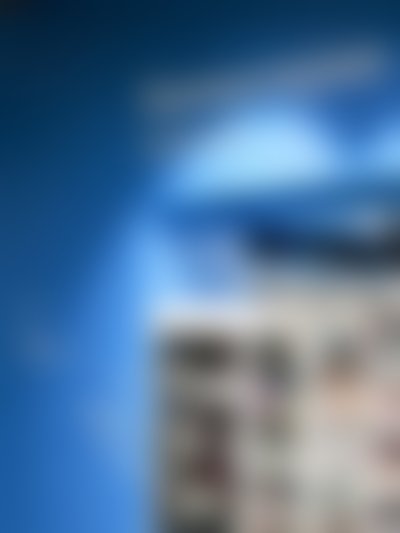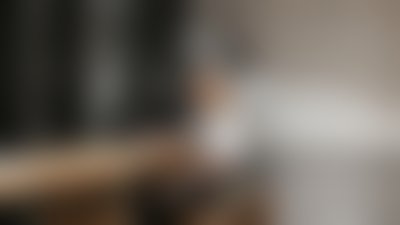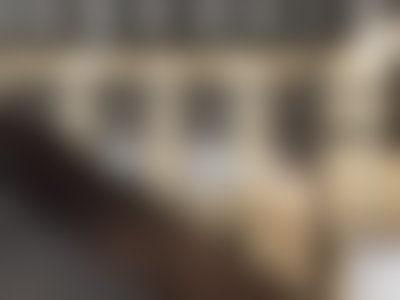 The store has a courtyard with a second entrance. It was also important to show branded elements, the atmosphere and comfortable interior from there as well, not just only from the main facade.